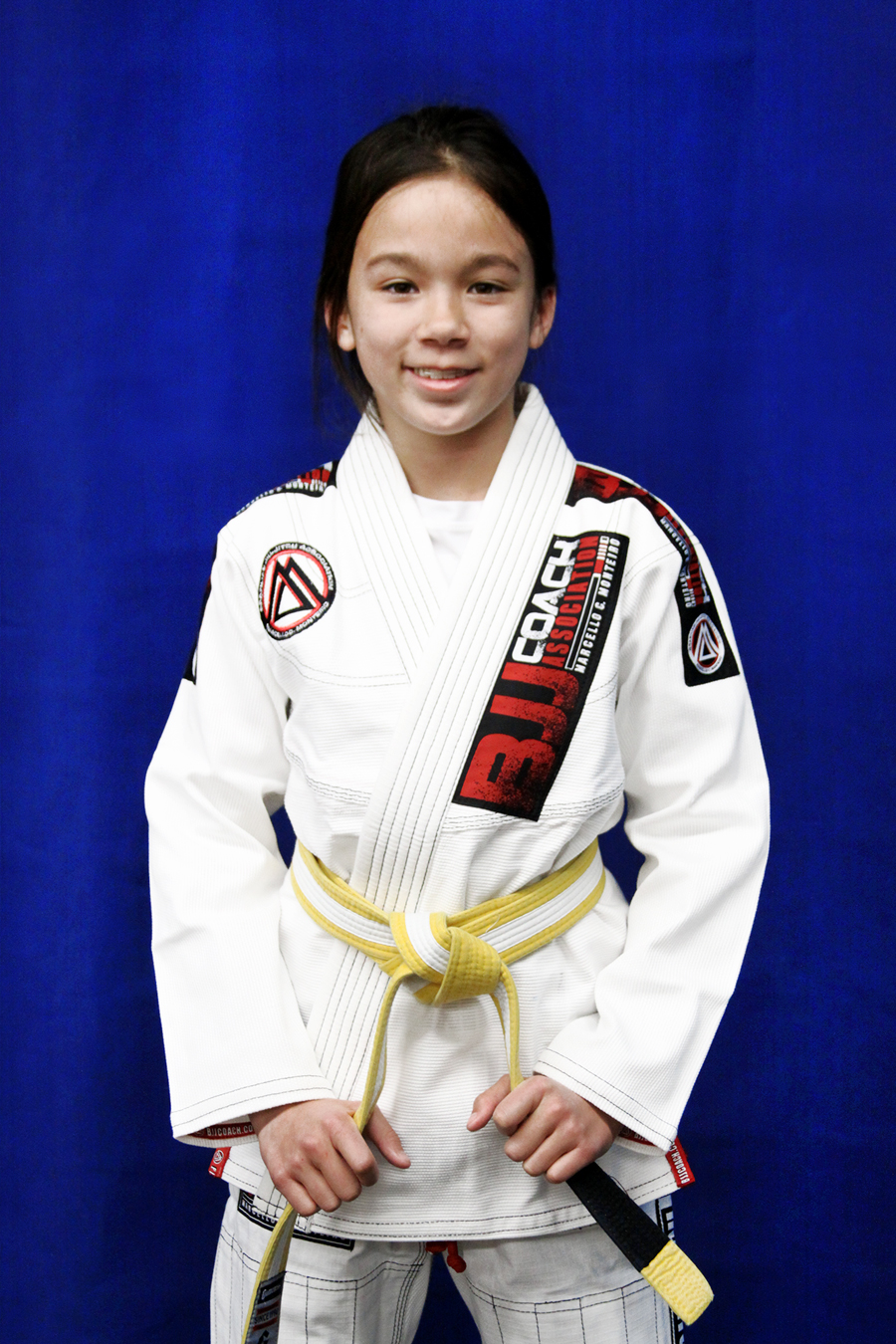 RIANNE MURPHY
Through hard work, dedication, and studying their techniques our Young Champions have been able to achieve recognition on an International level at the largest tournaments in the World.
Rianne is 11 years old and has been training Brazilian Jiu-Jitsu for 5 years at Corral's Martial Arts. Over the past few years, she has competed in many BJJ Tournaments all over the Midwest and abroad. She has done very well and placed at the following international tournaments.
2014 NAGA 1st Place

2015 IBJJF Pan American 1st Place

2015 IBJJF Nationals 1st Place

2016 IBJJF Pan American 1st Place

2016 IBJJF Nationals 1st Place
The above accomplishments are no easy task and Rianne has come along way since first beginning BJJ. Before training with Corral's Martial Arts she was very nervous prior to any sort of competition or performance. Through her martial arts journey she has been able to overcome her fears, become a stronger person, and have confidence knowing she can compete with both males and females alike. Other than excelling on the mat, BJJ has helped Rianne in other aspects of her life.
LEARN MORE ABOUT OUR OTHER YOUNG CHAMPIONS