OUR ACADEMY CREATES A LASTING IMPRESSION.
Corral's Martial Arts offers children and adult classes for Brazilian Jiu-Jitsu, Taekwondo, Wrestling, and Women's Fitness & Self-Defense. At our academy, you will find students seeking martial arts training for many different reasons. We focus on every individual to help them accomplish his or her personal goals.

BRAZILIAN JIU-JITSU
BJJ is a ground fighting art, similar to wrestling but with 90% of the match on the ground. Competitors sparring on the mat are trying to submit their opponent through a variety of submissions. Brazilian Jiu-Jitsu has become America's most popular martial art and it's continuing to grow. You can always find 20 to 30 students on the mat and our academy is a collection of all different types of people including; doctors, students, law enforcement, businessmen, and more.
BRAZILIAN JIU-JITSU IS A GREAT WAY TO GET HEALTHY AND RELIEVE YOUR DAILY STRESS. TRAIN WITH FRIENDS, HAVE SOME FUN, LEARN SOMETHING NEW, AND ALWAYS CHALLENGE YOURSELF.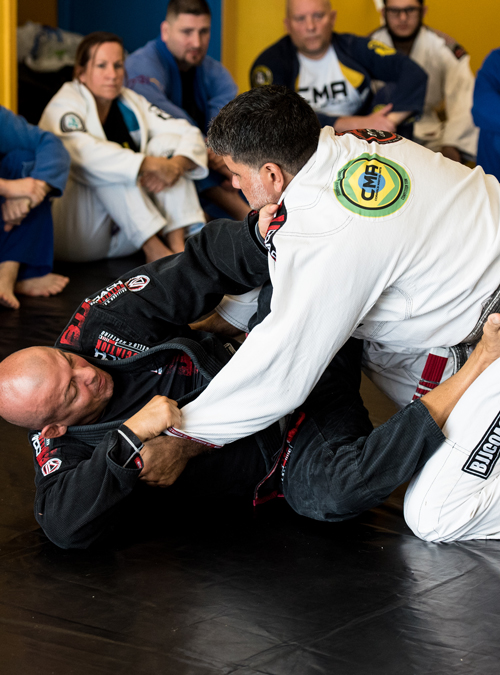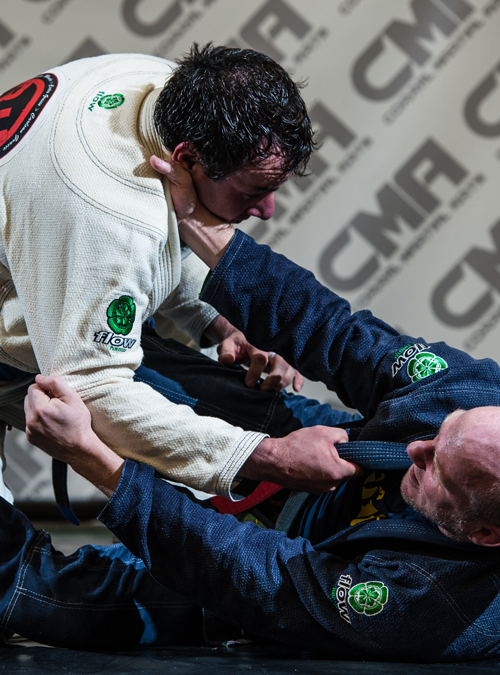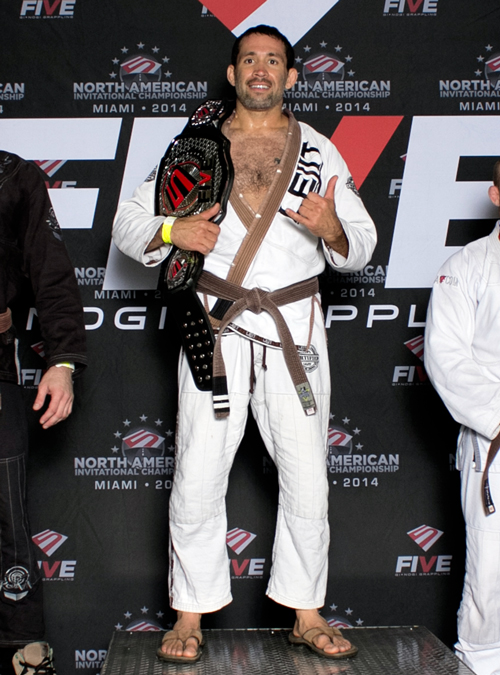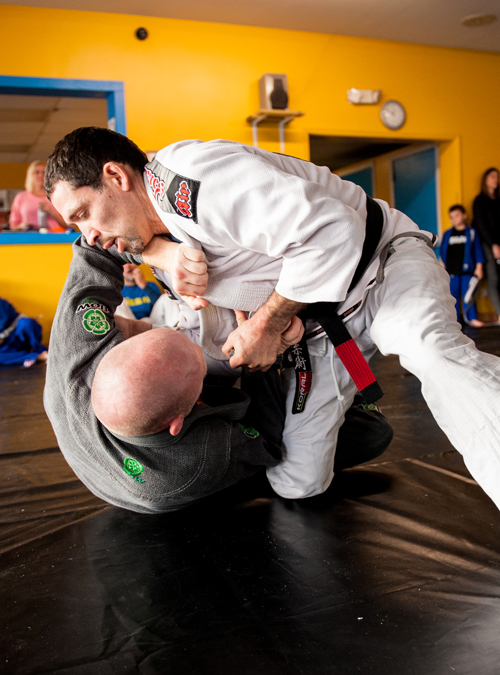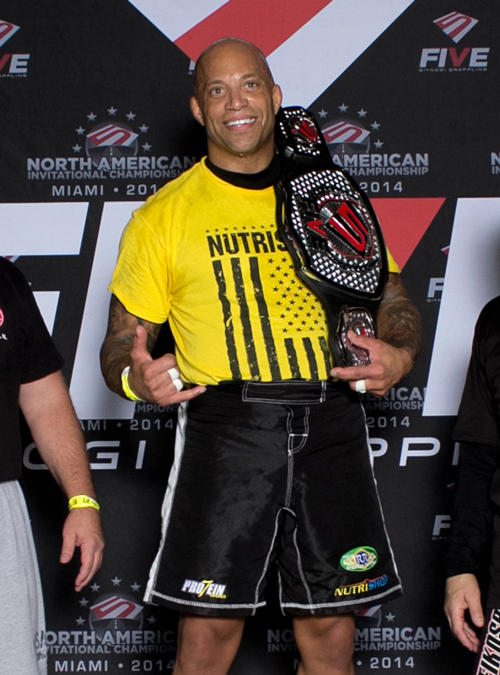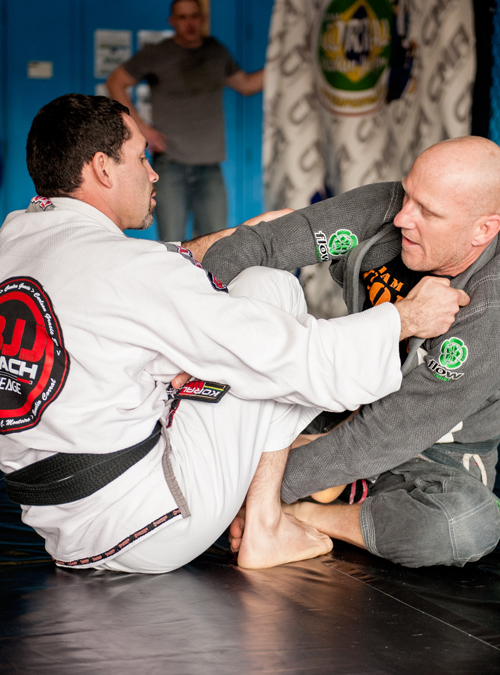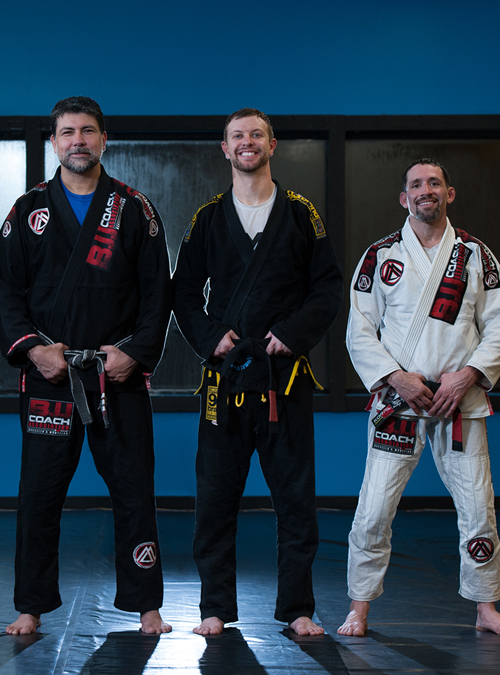 BRAZILIAN JIU-JITSU IS MORE THAN JUST A MARTIAL ART, IT'S A WAY TO CHANGE YOUR LIFE.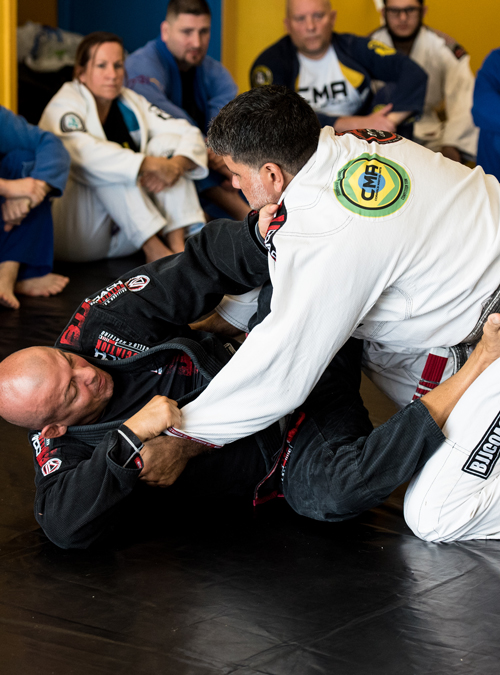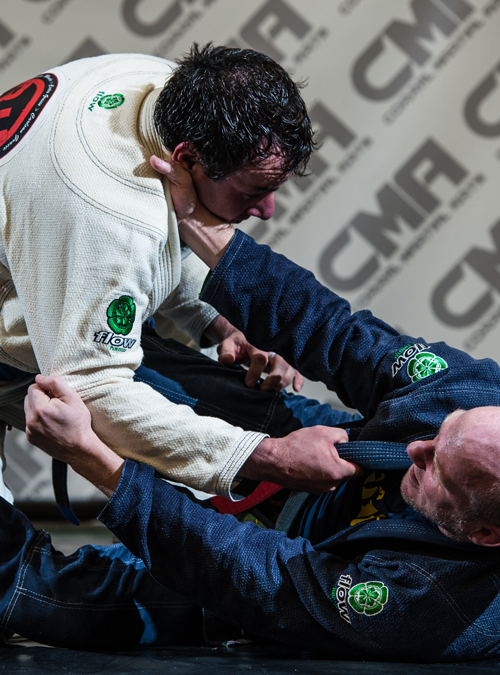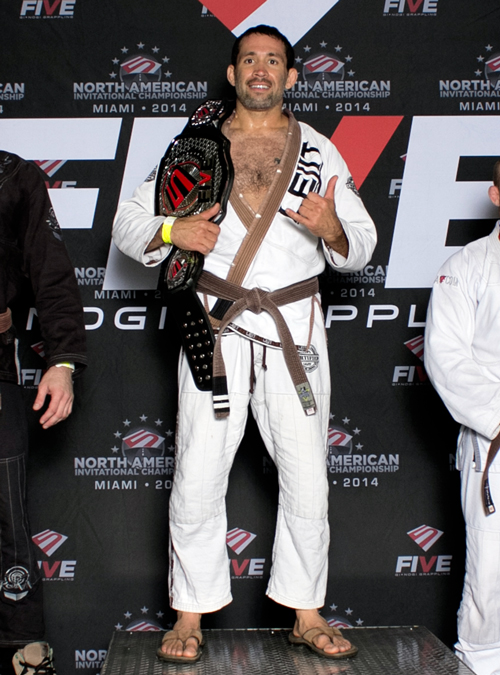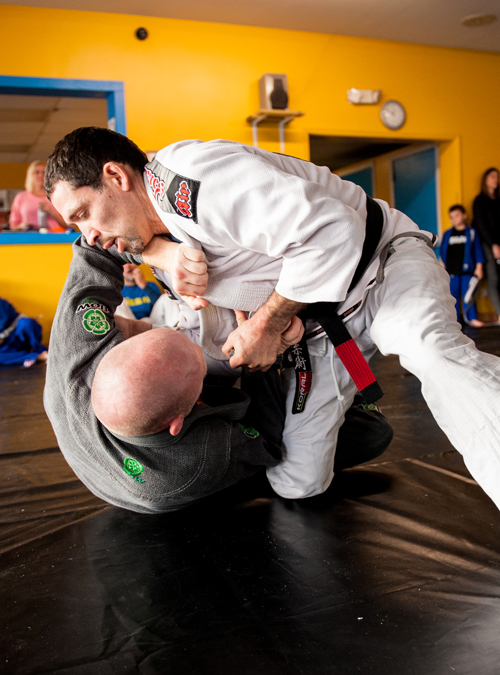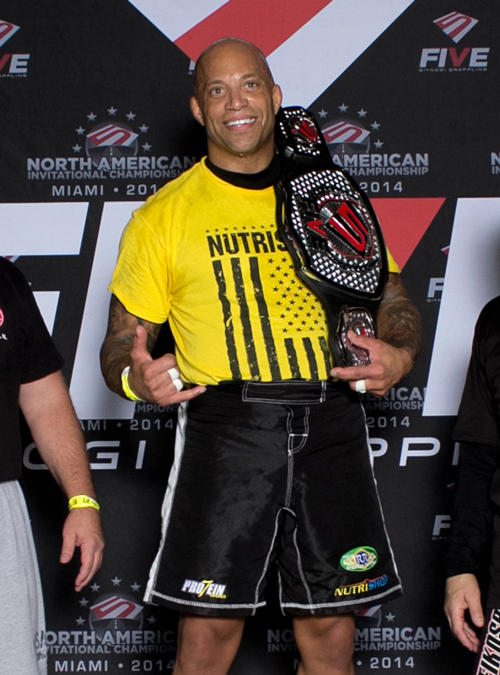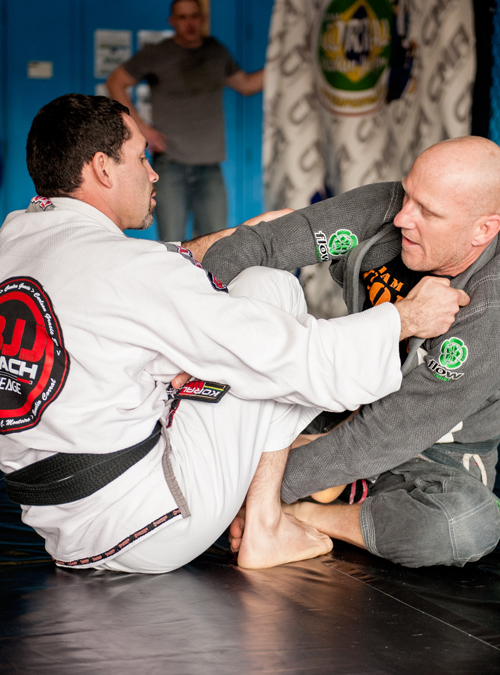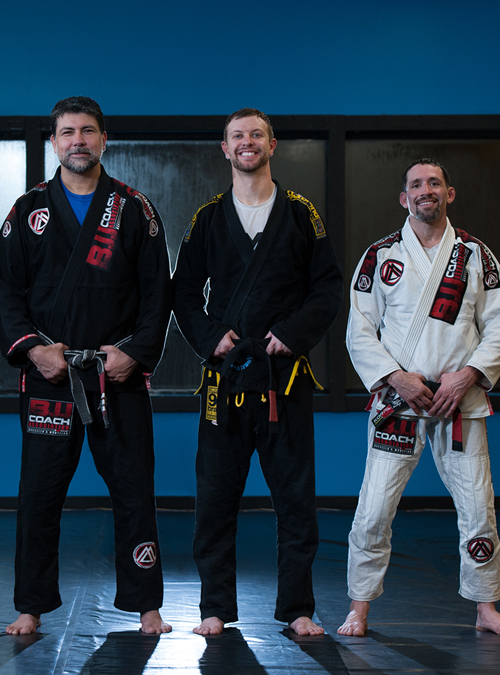 BRAZILIAN JIU-JITSU IS MORE THAN A MARTIAL ART, IT'S A WAY TO CHANGE YOUR LIFE.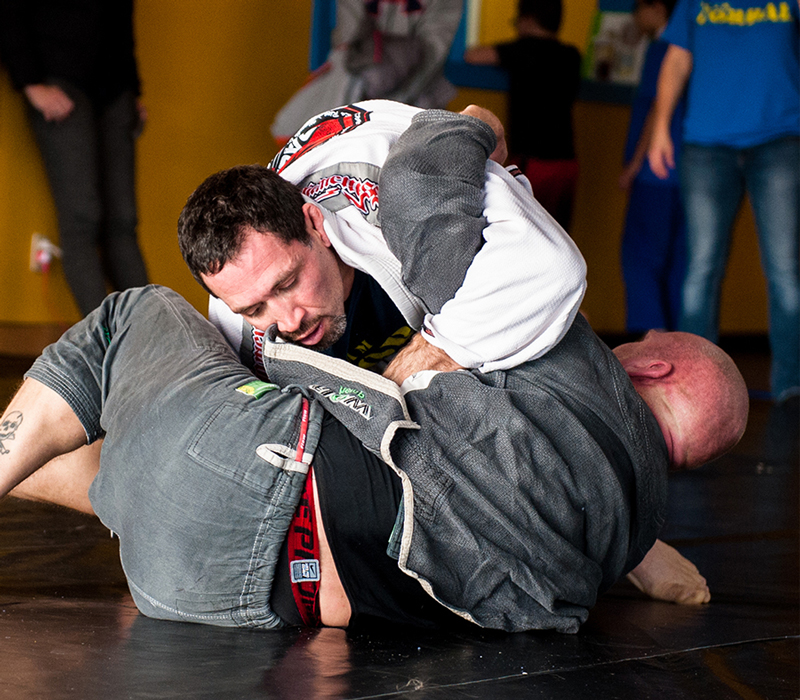 MENTAL BENEFITS
The process of learning a new technique requires as much mental activity as it does physical. In order to learn a technique you must practice it over and over, while learning to apply it on a resisting opponent. In life when things get frustrating do you walk away or keep pushing forward? Just like learning a technique, if you quit you will never learn. The mental strength to keep pushing even when things are not going your way will show up in other areas of your life, outside of the gym.
BJJ can also be a great way to relieve your daily stress. Train with friends, have fun, learn something new, roll hard and let our frustrations out. Use the academy as an outlet.
Confidence level

Reduces stress

Improved focus and concentration

Better memory

Increased problem solving skills

Skills to protect yourself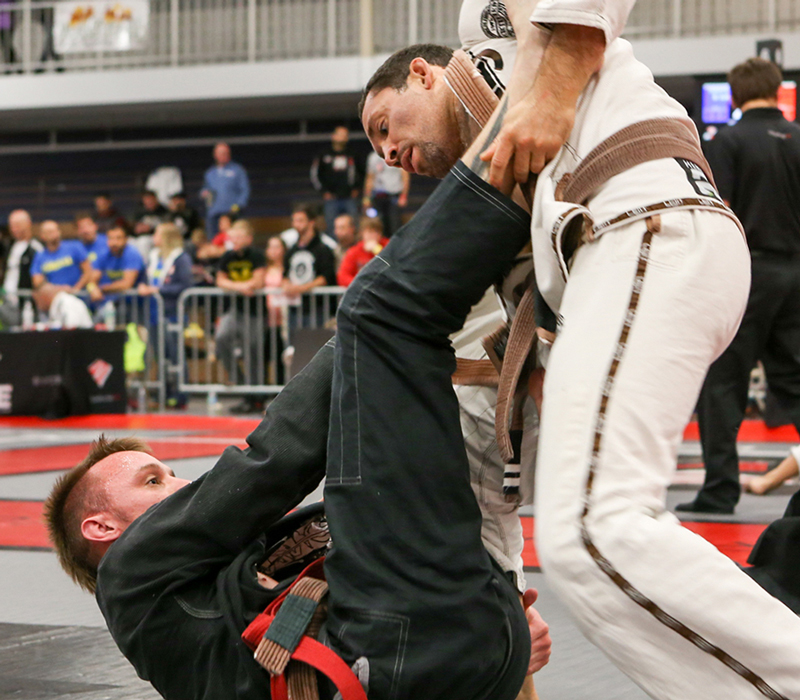 PHYSICAL BENEFITS
Walk into any academy and talk to some of the students who have just started training Brazilian Jiu Jitsu and ask what it has done for them. Most students respond with things like, weight loss and improved flexiblity. Others talk about how much strength they have gained or how they are in better shape. The fact that Brazilian jiu jitsu will change your body cannot be refuted.
BJJ teaches you how to use your body as one unit. In our current society where most of the day is spent sitting, driving, or working at a computer, the body develops some strange and unnatural movement patterns. The mental and physical awareness that BJJ teaches you is priceless.
Weight Loss

Increases endurance

Increases flexibility

Builds muscle

Aerobic capacity

Skills to protect yourself