INSTILLING A SENSE OF EMPOWERMENT.
Corral's Martial Arts offers children and adult classes for Brazilian Jiu-Jitsu, Taekwondo, Wrestling, and Women's Fitness & Self-Defense. At our academy, you will find students seeking martial arts training for many different reasons. We focus on every individual to help them accomplish his or her personal goals.

WOMEN'S KICKBOXING & SELF-DEFENSE
This women's only program has been created to build, tone, and shape your body through a variety of exercises and self-defense techniques. The classes are taught by Brianne Corral and are designed to teach women how to survive an attack, while fighting from their feet and on the ground. Our approach to this program is not only to teach you how to defend yourself, but to increase your self-esteem, energy level, health, and confidence.
WOMEN WHO TAKE THE TIME TO LEARN PROPER SELF-DEFENSE FEEL A SENSE OF EMPOWERMENT WITHIN THEIR DAILY LIVES. YOU MIGHT SURPRISE YOURSELF WITH WHAT YOU ARE CAPABLE OF.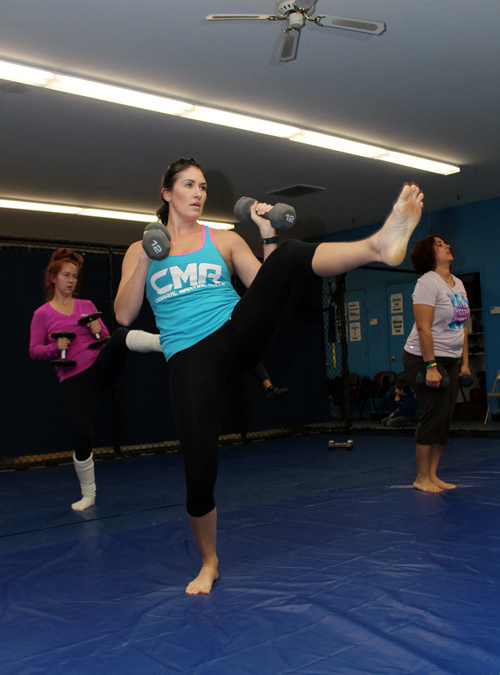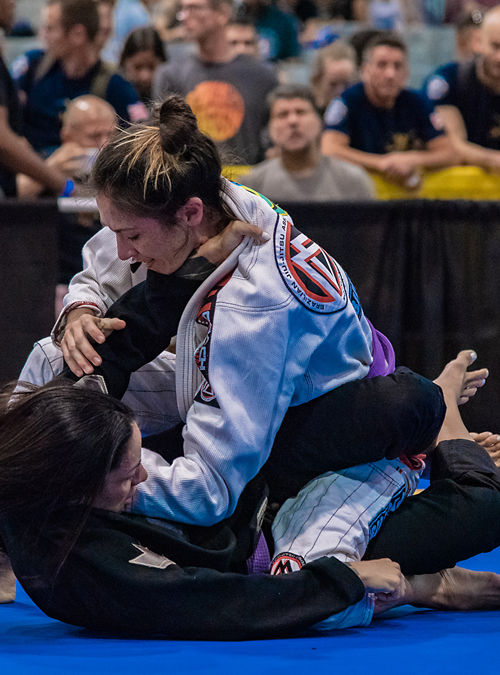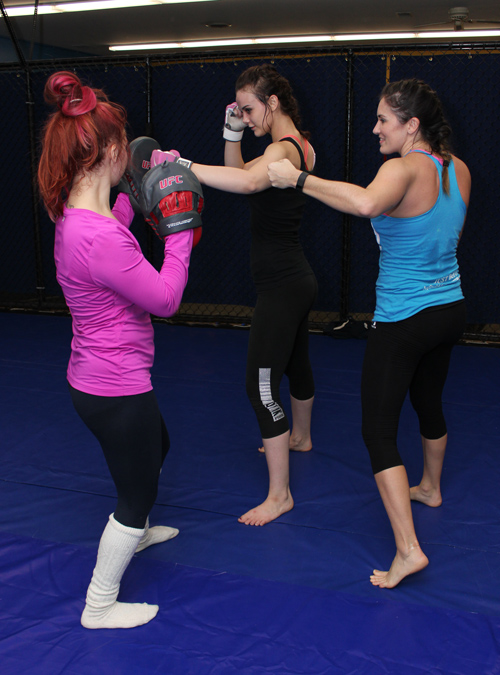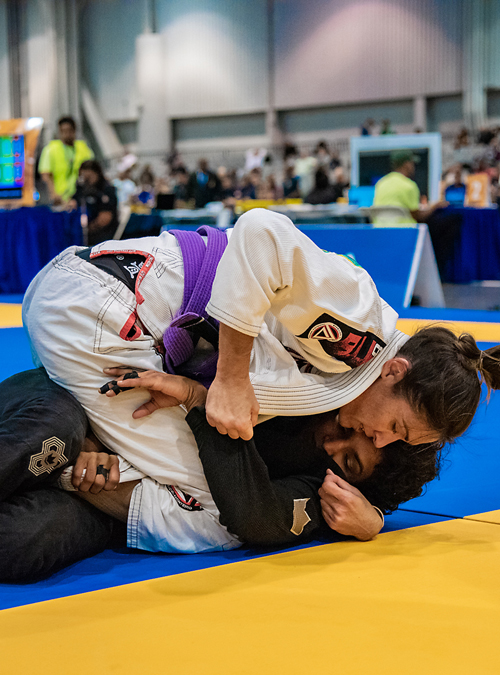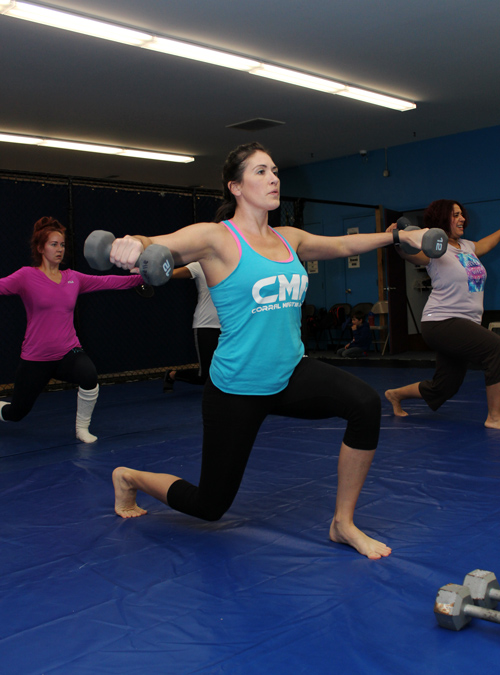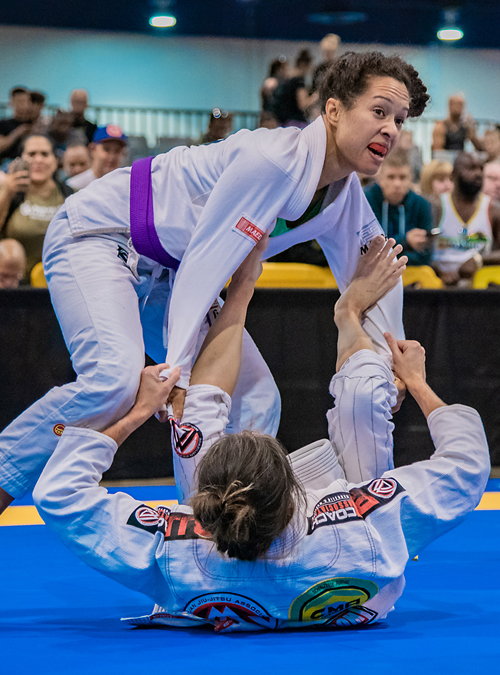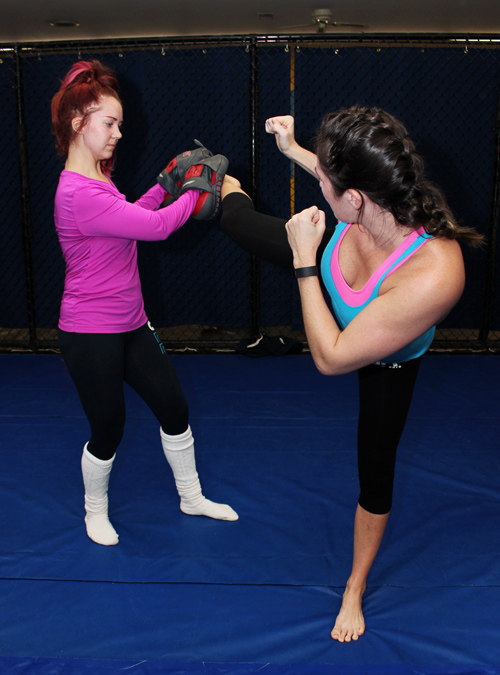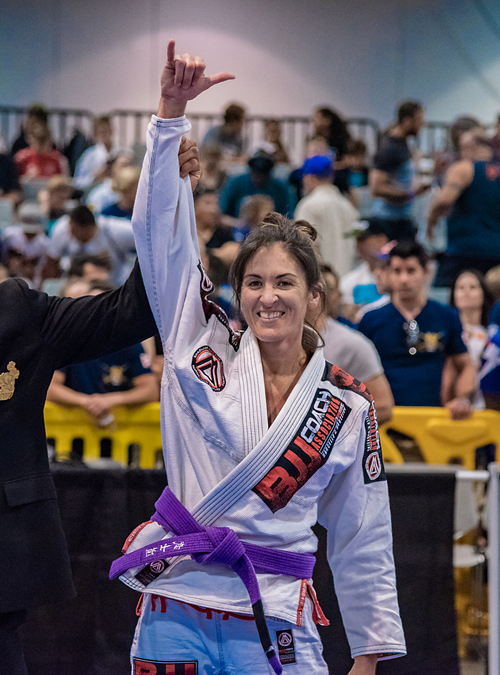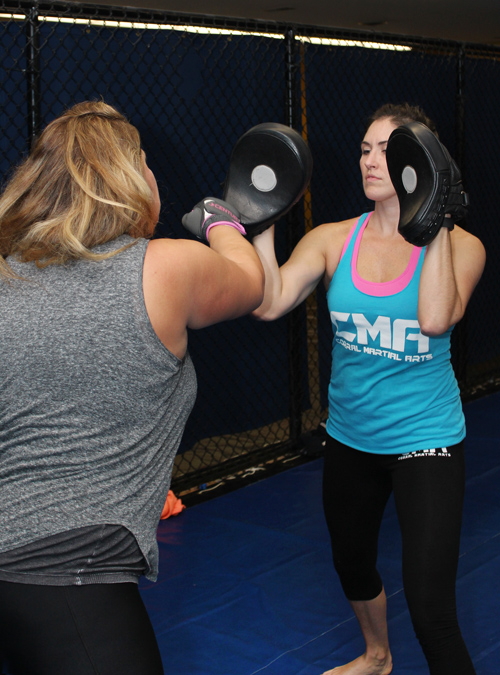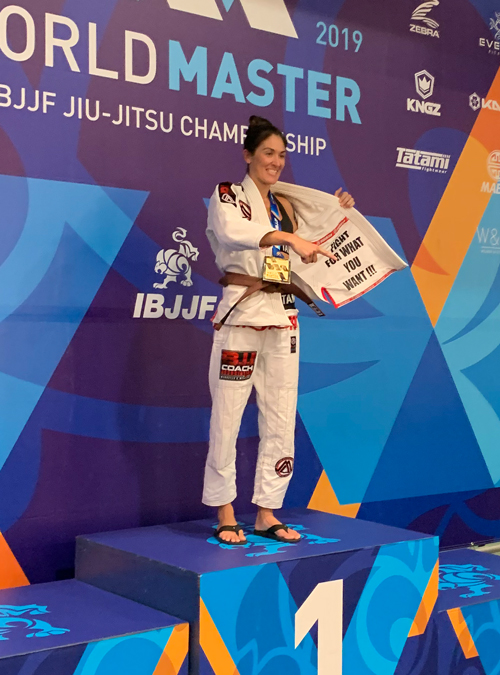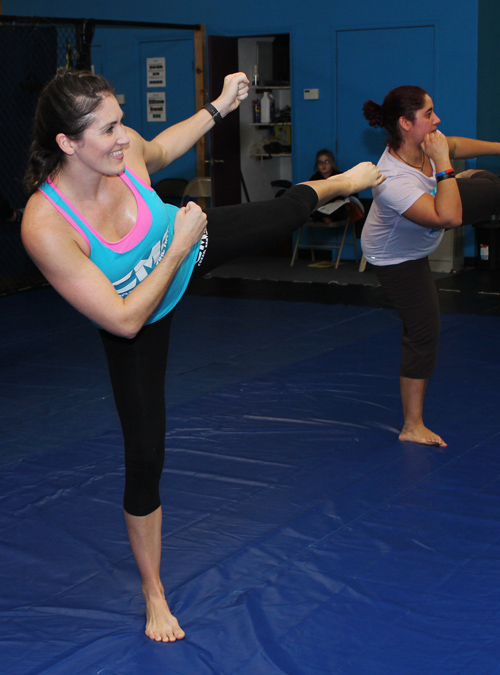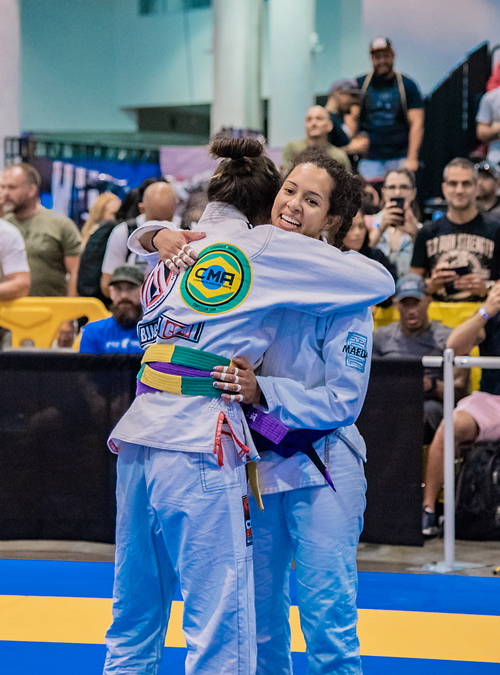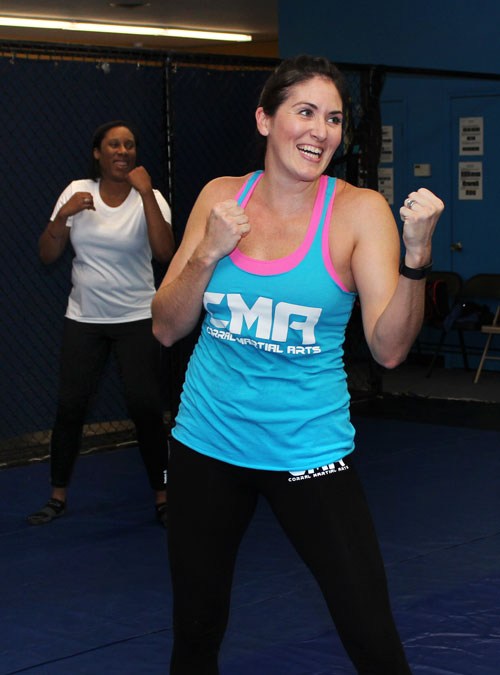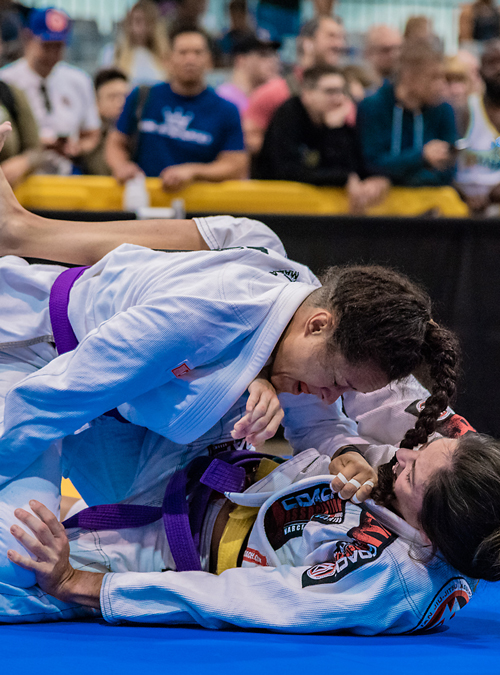 OUR PROGRAM WILL GET YOU INTO SHAPE, WHILE TEACHING YOU HOW TO DEFEND YOURSELF DURING AN ATTACK.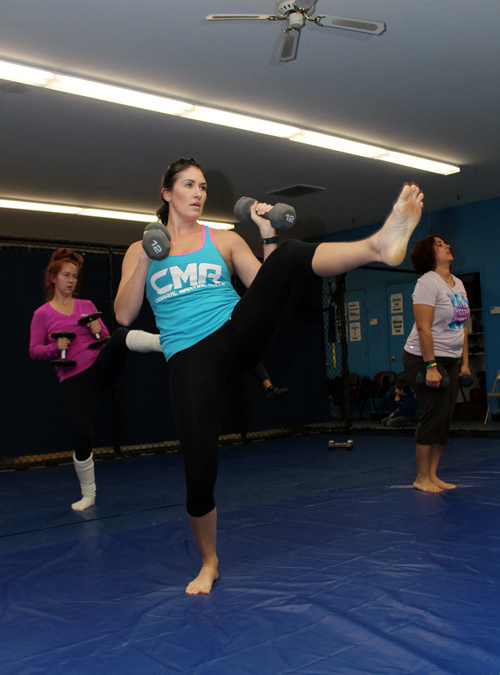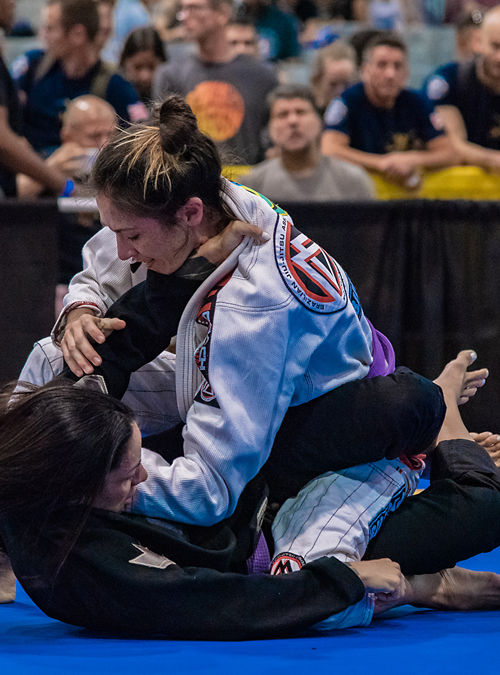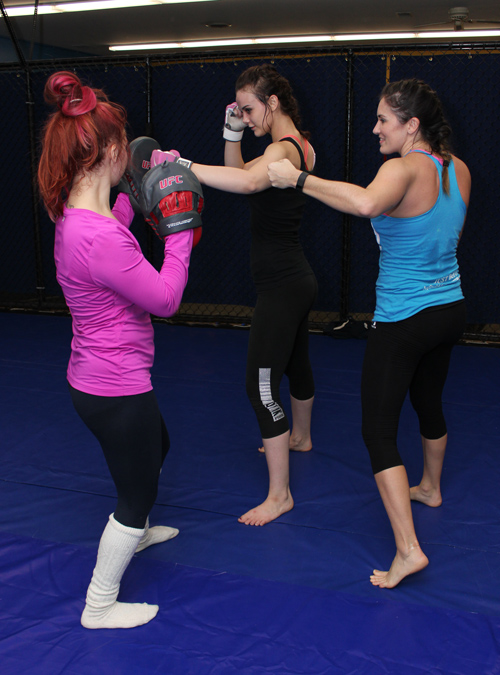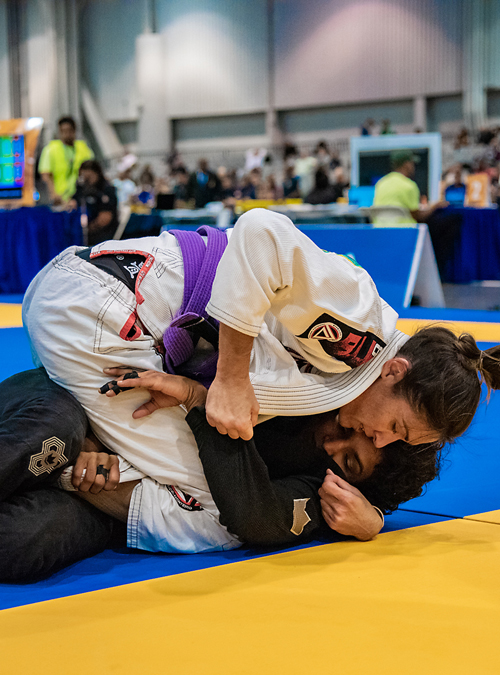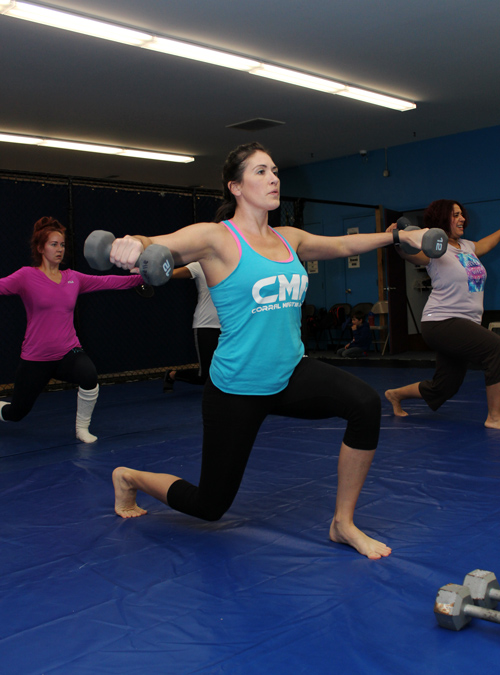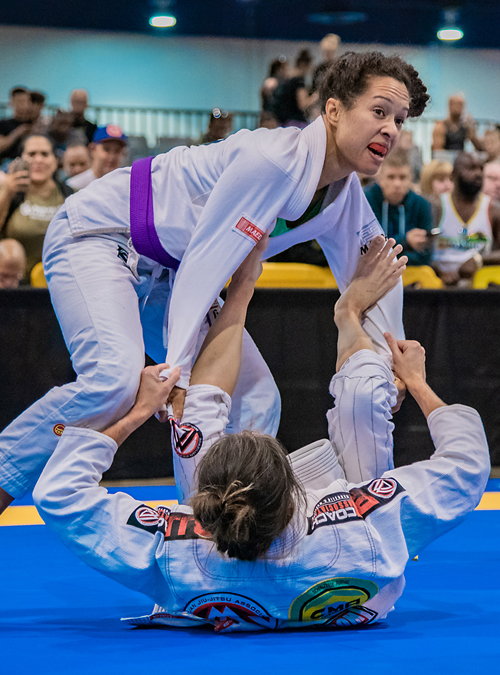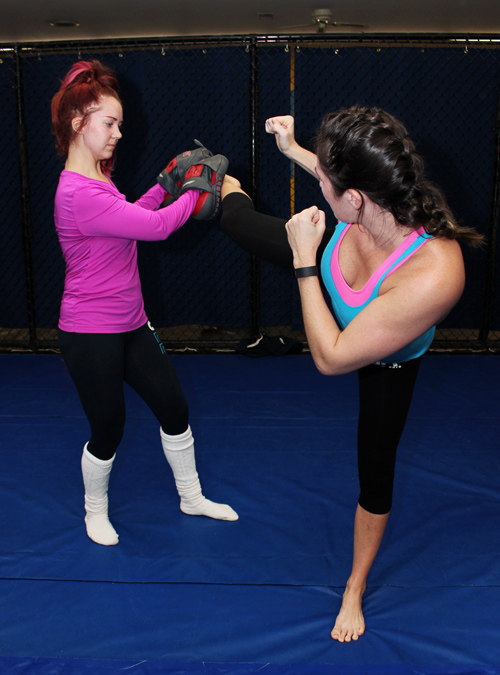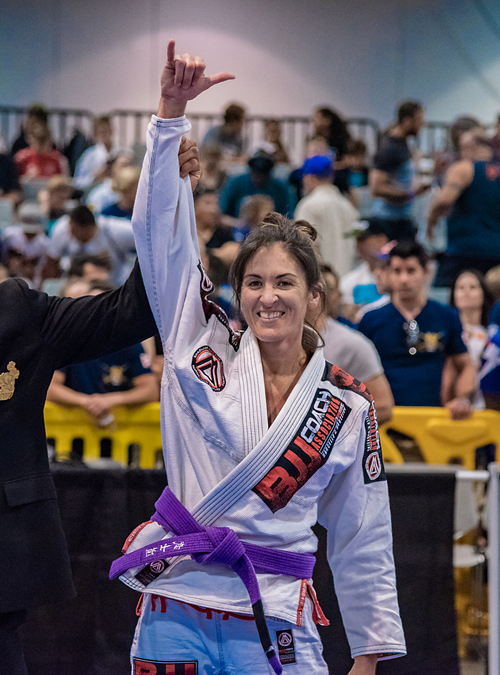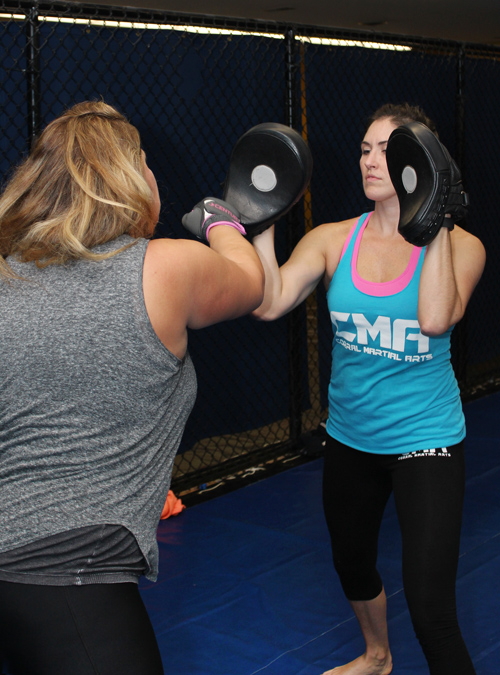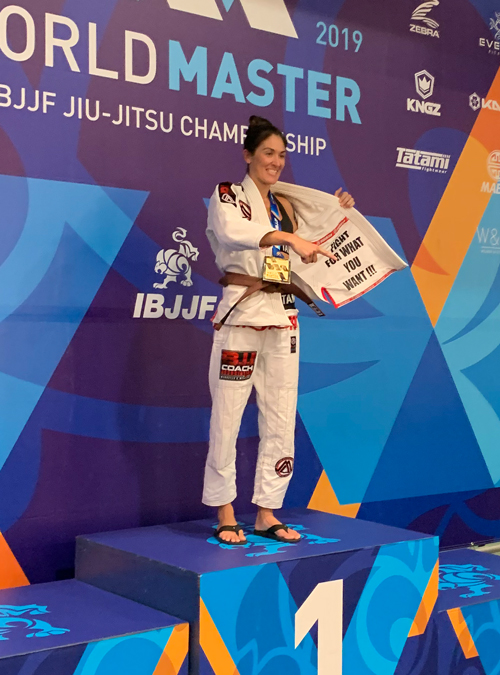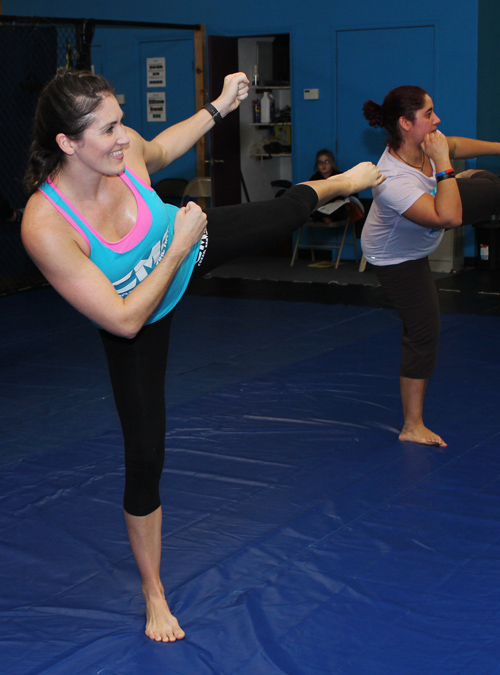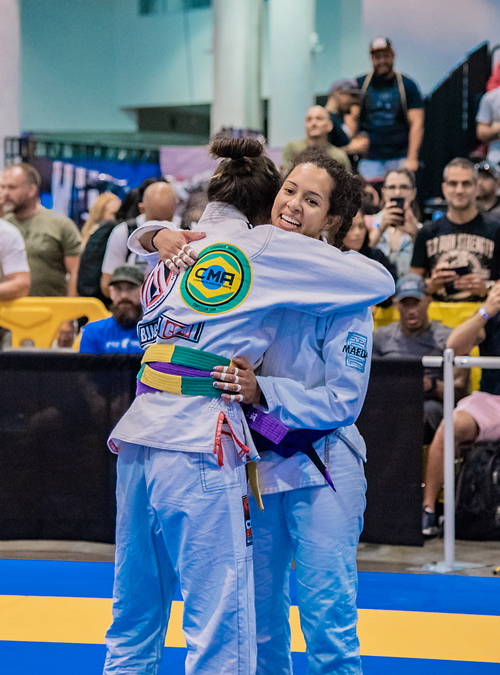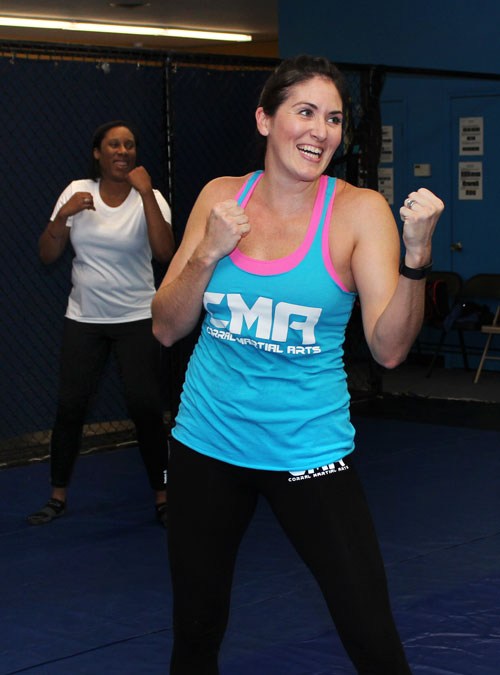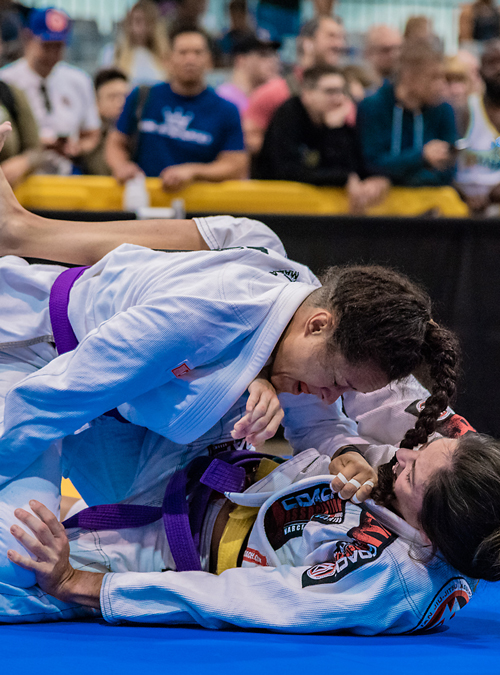 OUR PROGRAM WILL GET YOU INTO SHAPE, WHILE TEACHING YOU HOW TO DEFEND YOURSELF DURING AN ATTACK.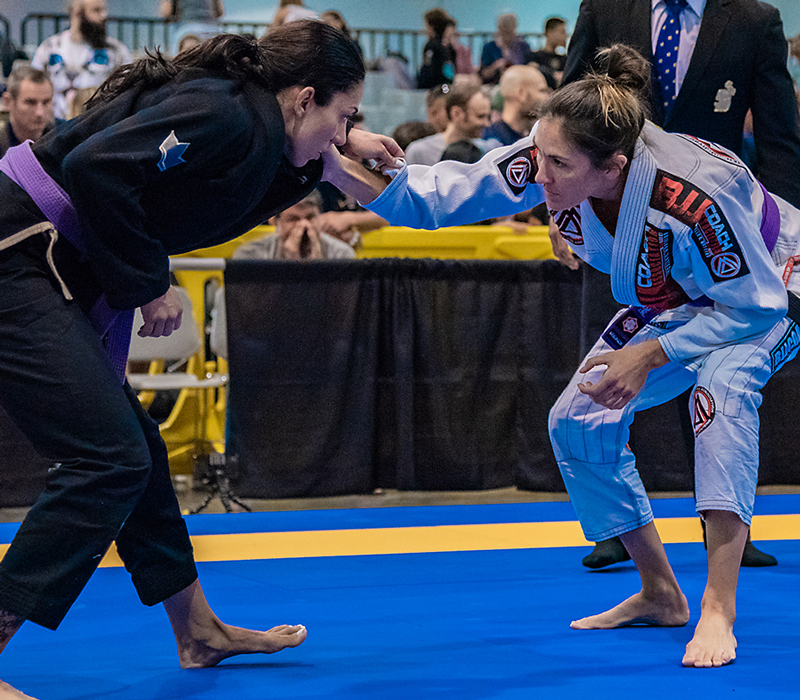 MENTAL BENEFITS
The mental benefits of a woman learning self-defense are immense. Becoming proficient in protecting yourself and your family is the most important reason for a woman to learn self-defense. While men are usually the more aggressive and stronger sex, the skills you will learn help to use your opponent's mechanics against them. In a self-defense situation, this is critical for the woman to get away safely. The majority of would-be attackers will not be skilled in martial arts, which in-turn provides an advantage to the women in a dangerous situation.
Improved confidence level

Reduced stress

Improved focus and concentration

Feel more safe & empowered

Skills to protect yourself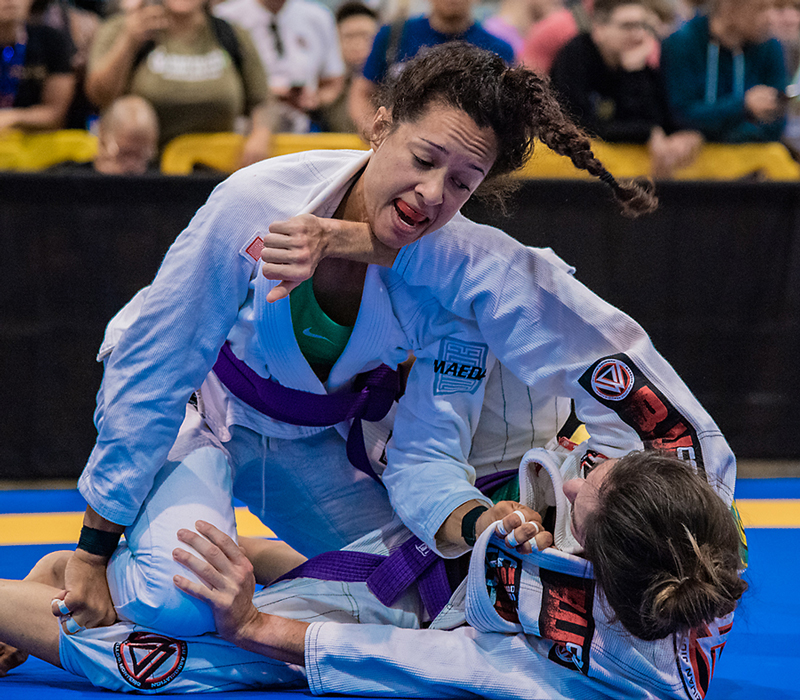 PHYSICAL BENEFITS
If you'd like to achieve the maximum results from any fitness program, commitment is the key to success. Our women's program is offered 4 days a week and includes 1 Brazilian Jiu-Jitsu class/self defense class, 2 kickboxing classes, and 1 strength/fitness class, for full time members. This martial arts centered workout routine will build mental and physical skills that will last a lifetime. Getting into shape and the self-defense techniques that come along with it, will provide you with a sense of empowerment and confidence within your daily life.
Weight Loss

Increases endurance

Increases flexibility

Builds muscle

Aerobic capacity