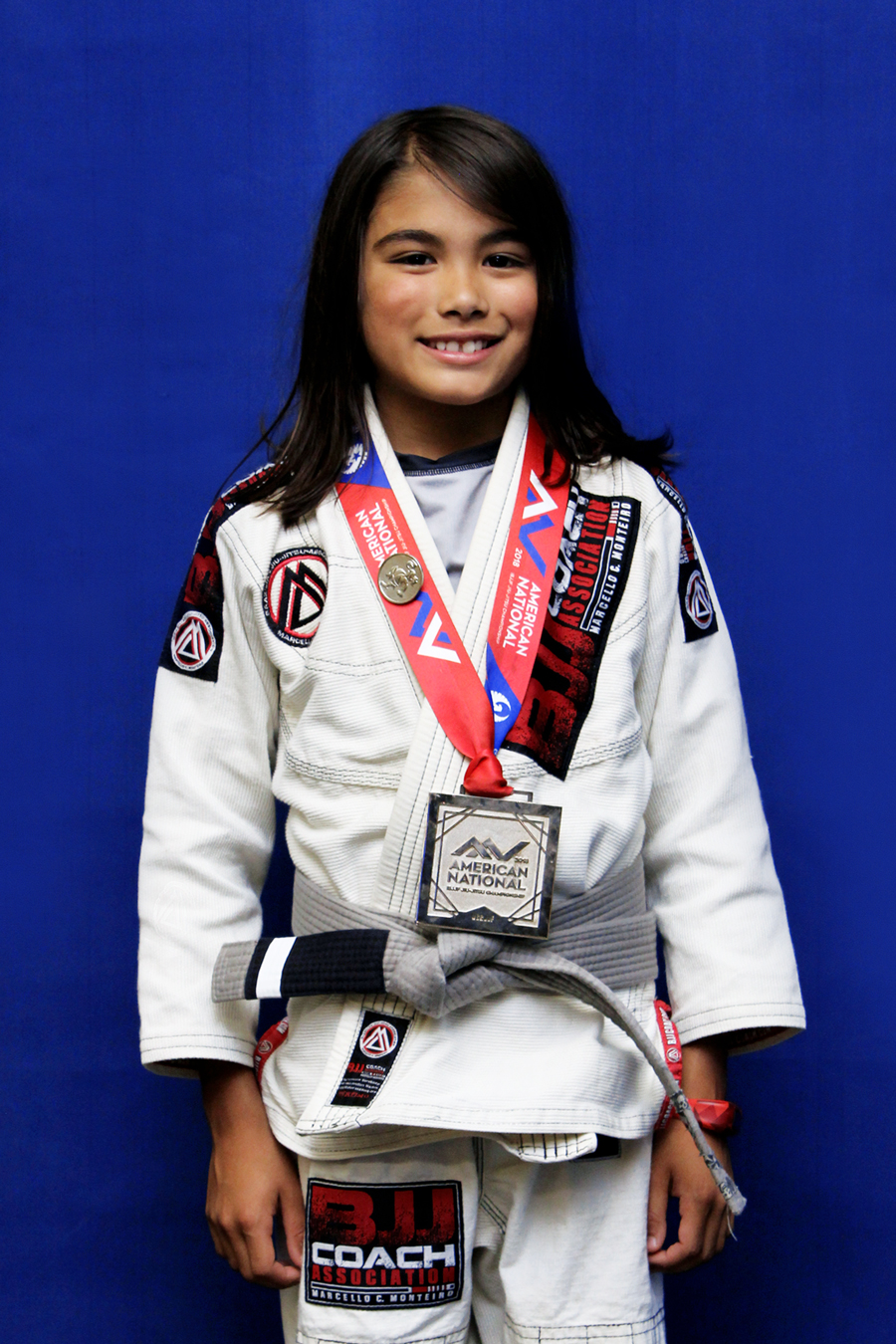 BRAULIO CORRAL III
Through hard work, dedication, and studying their techniques our Young Champions have been able to achieve recognition on an International level at the largest tournaments in the World.
Braulio is 8 years old and has been training Brazilian Jiu-Jitsu for 3 years at Corral's Martial Arts. Over the past 3 years, he has competed in many local BJJ Tournaments all over the Midwest. He is part of the CMA World Traveling Team, competing at the highest level available for kids, at tournaments such as the IBJJF Nationals and IBJJF Kids Pan Ams.  Currently, he holds 30 gold, 6 silver, and 6 bronze medals.
2016 IBJJF Chicago Open Gold Medalist

2017 IBJJF Pan Ams Bronze Medalist

2017 IBJJF Nationals Silver Medalist

2017 IBJJF Chicago Open Gold Medalist

2018 IBJJF Chicago Open Gold Medalist

2018 IBJJF Nationals Silver Medalist
At the age of three, he started in CMA's Tiny Tigers program. This program focuses on building life skills for preschool age kids 3-5. We focus on building character qualities such as confidence, attitude, and respect. In time, he was introduced to competitive Brazilian Jiu-Jitsu at the age of 5, and this is when he started his competition journey. Currently, he is training 8 to 12 hours a week while maintaining honor roll status in school. His training has given him the confidence to speak in front of an audience and take on leadership roles. Like his father, he enjoys teaching others the beautiful art of Brazilian Jiu-Jitsu.
LEARN MORE ABOUT OUR OTHER YOUNG CHAMPIONS