REACH YOUR POTENTIAL AT OUR ACADEMY.
Corral's Martial Arts offers children and adult classes for Brazilian Jiu-Jitsu, Taekwondo, Wrestling, and Women's Fitness & Self-Defense. At our academy, you will find students seeking martial arts training for many different reasons. We focus on every individual to help them accomplish his or her personal goals.

KID'S BRAZILIAN JIU-JITSU
The program consists of a specially designed kids curriculum, that has been designed over two decades of experience. We have recognized through experience that not all students process information the same and our program allows everyone to progress at their own pace. Our classroom environment is a place to build confidence, leadership skills, improve your health, and make new friends along the way. We encourage our students to actively compete at tournaments and we currently have numerous BJJ World Champions at our gym. A child with a sense of pride in his or her abilities earned through the discipline of martial arts, is a child who is fully prepared to get the most out of life.
MARTIAL ARTS ARE A GREAT WAY TO IMPROVE YOUR CHILD'S LIFE THROUGH INCREASED SELF-ESTEEM, IMPROVED CONFIDENCE, HARD WORK, FUN WITH FRIENDS, AND MUCH MORE.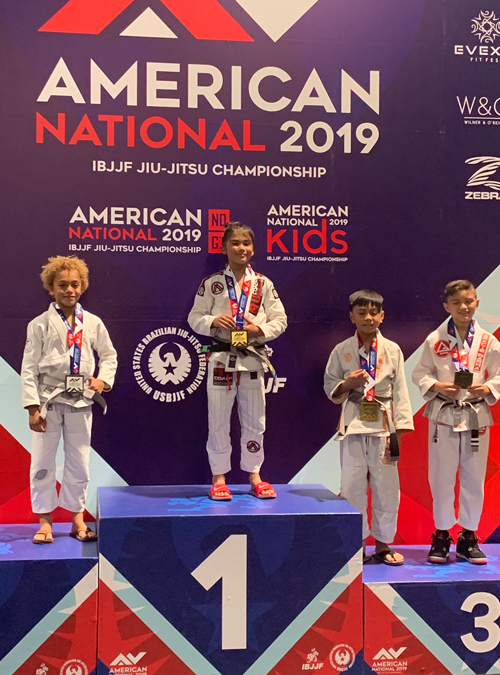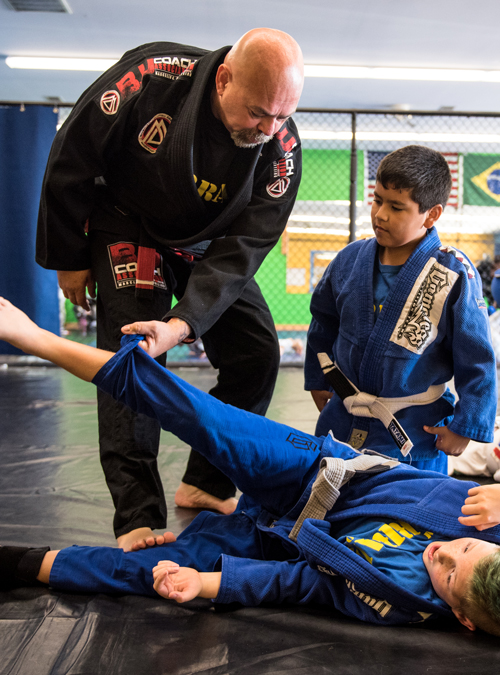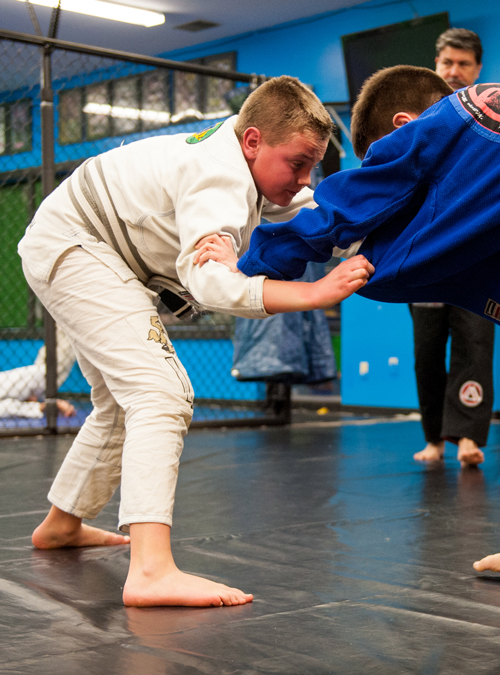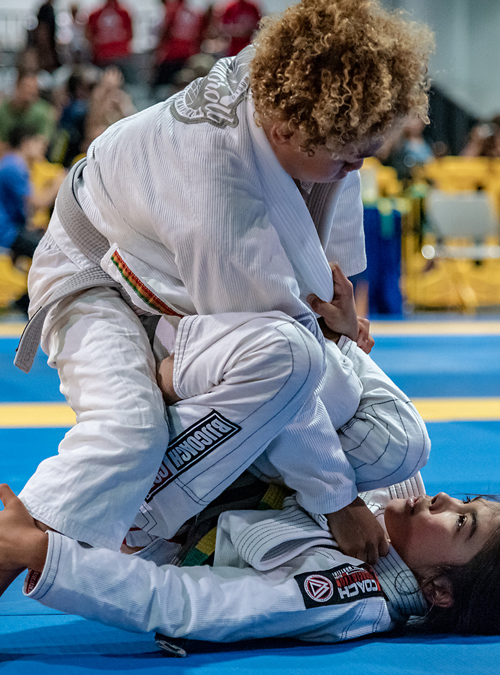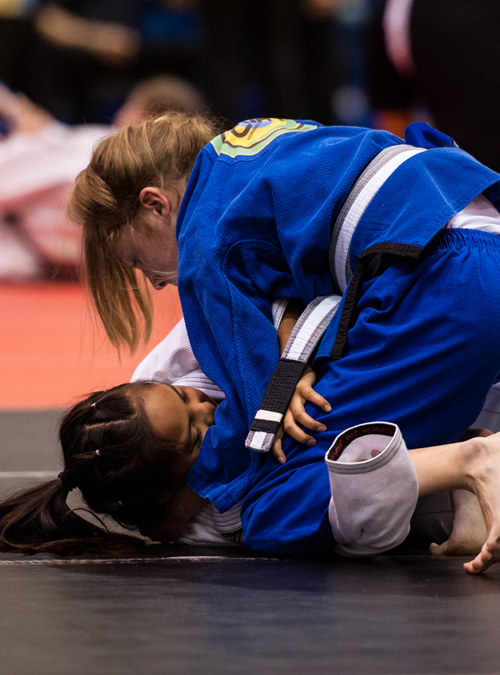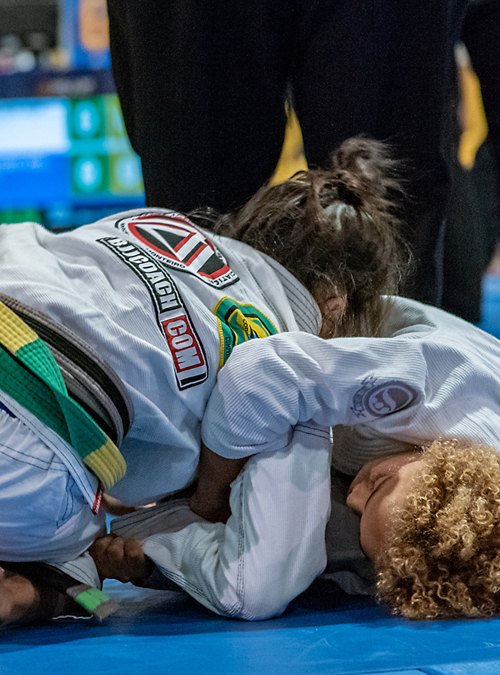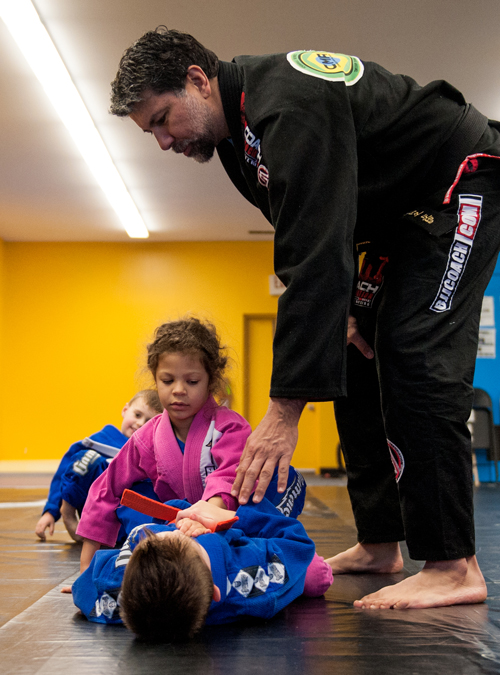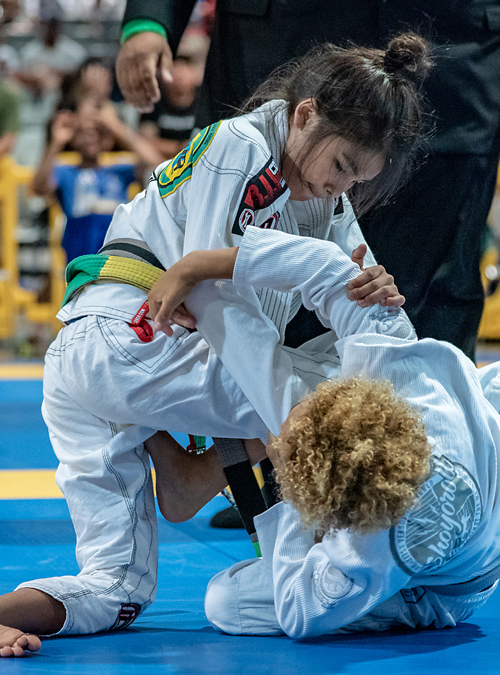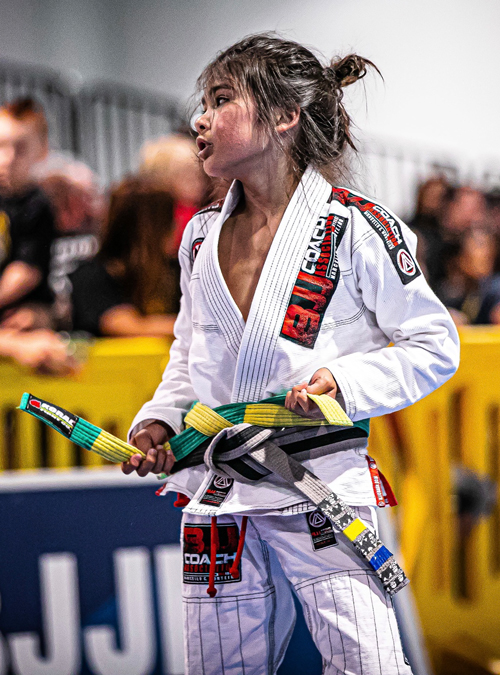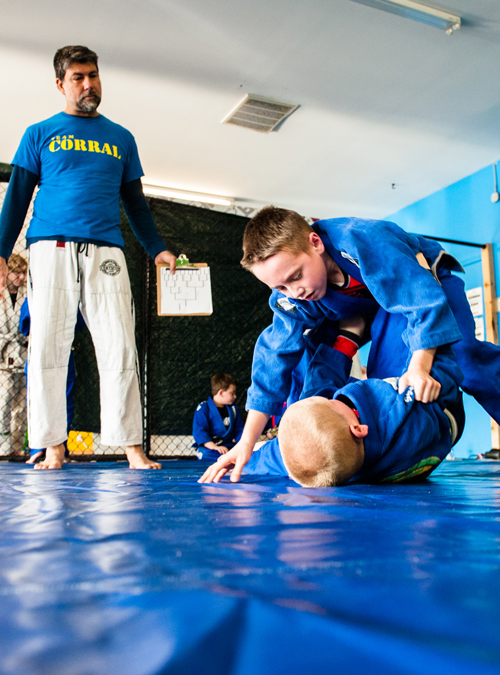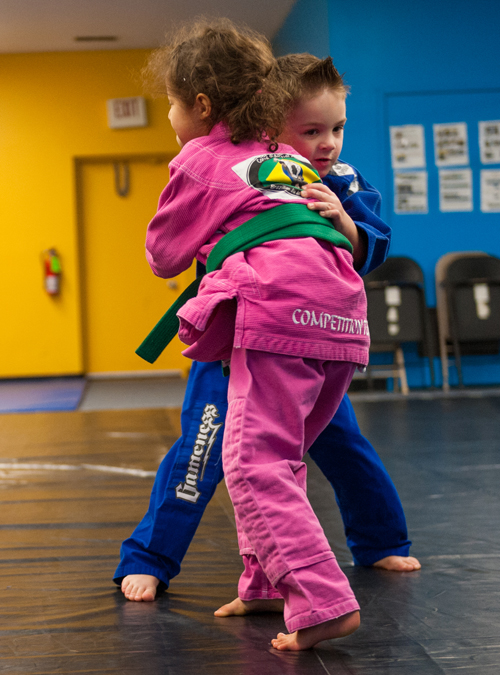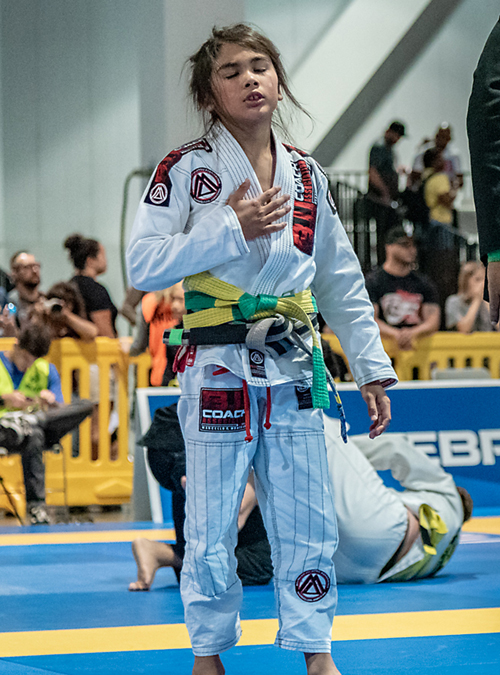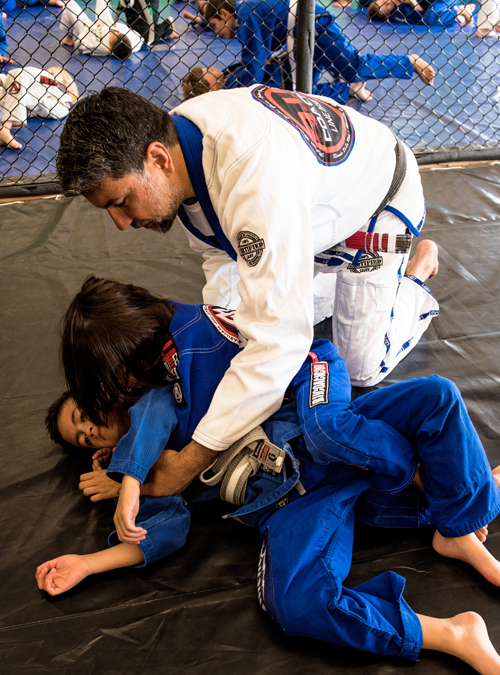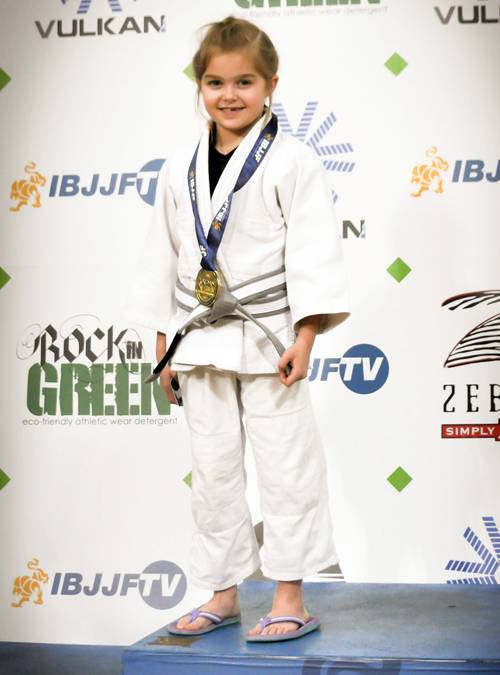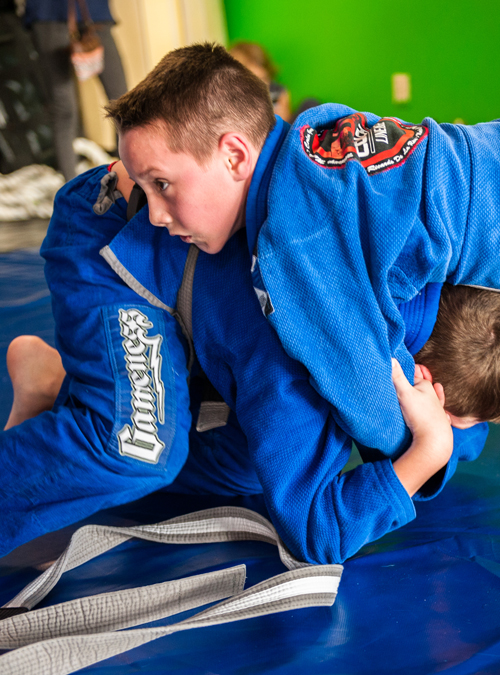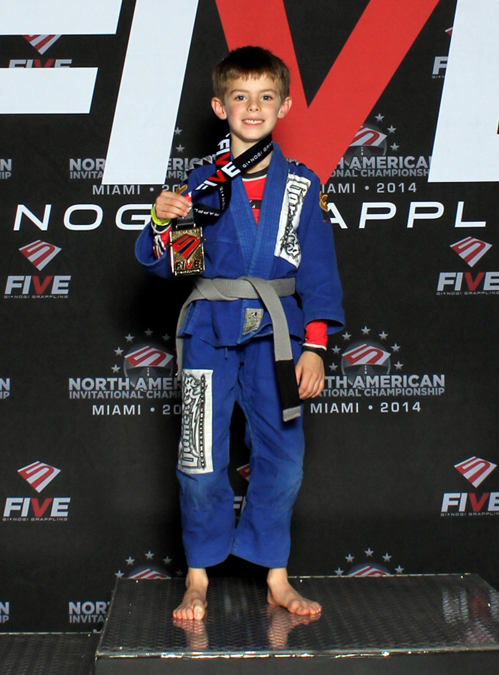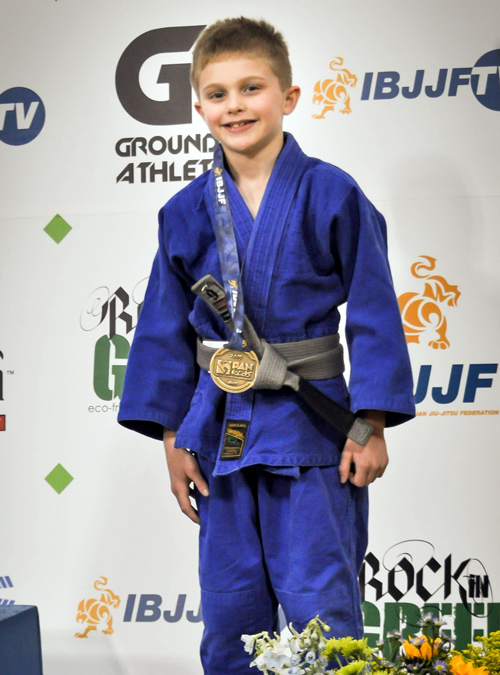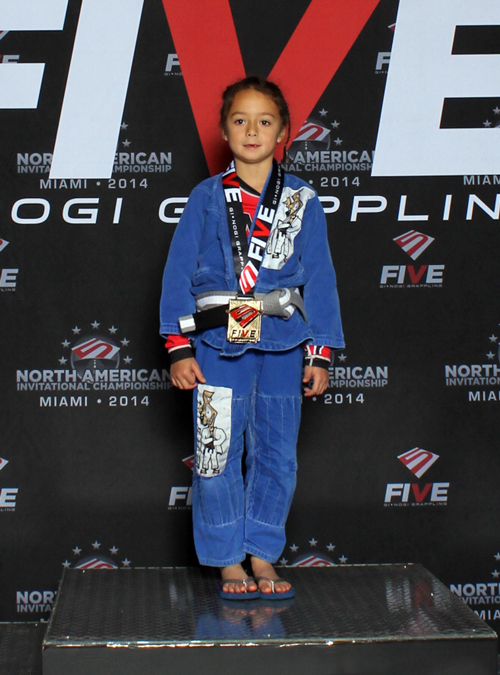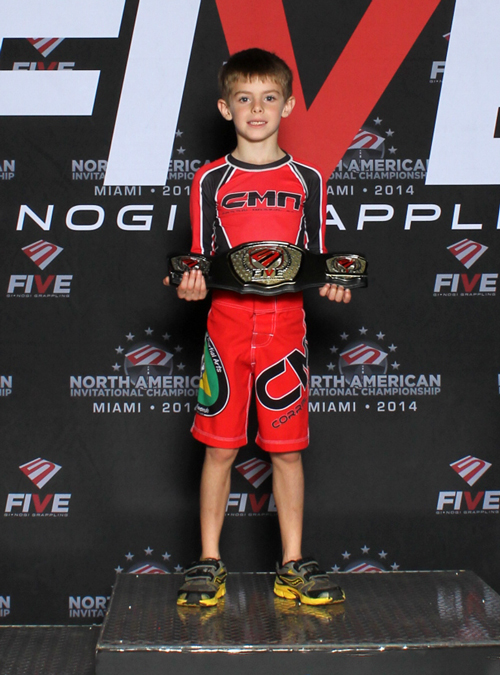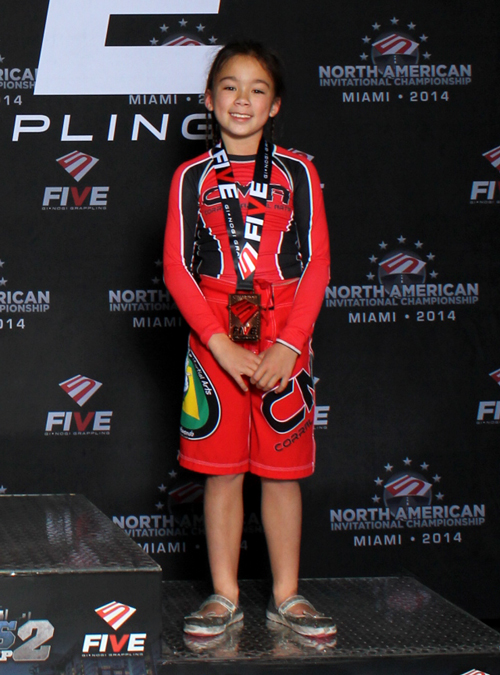 OUR MARTIAL ART PROGRAMS ARE NOT JUST ABOUT FIGHTING, THEY'RE ABOUT BUILDING CHARACTER.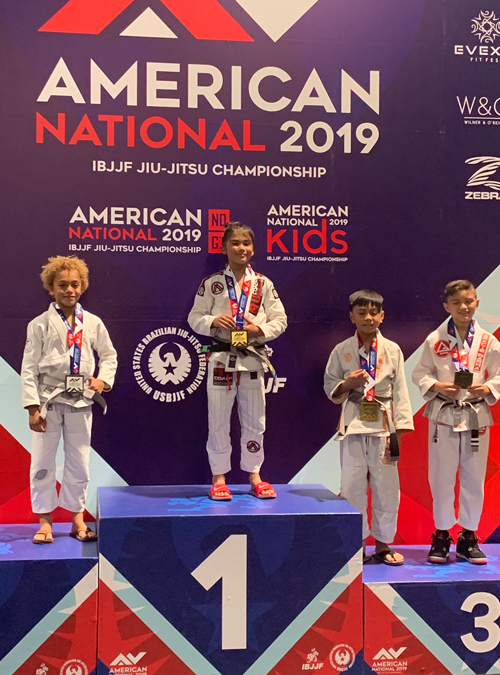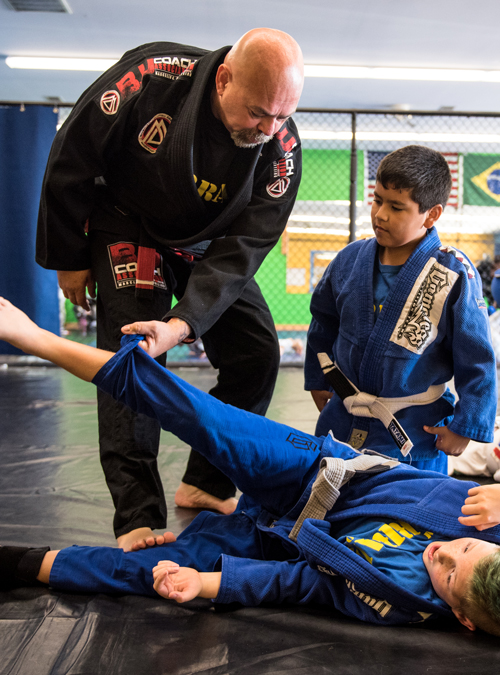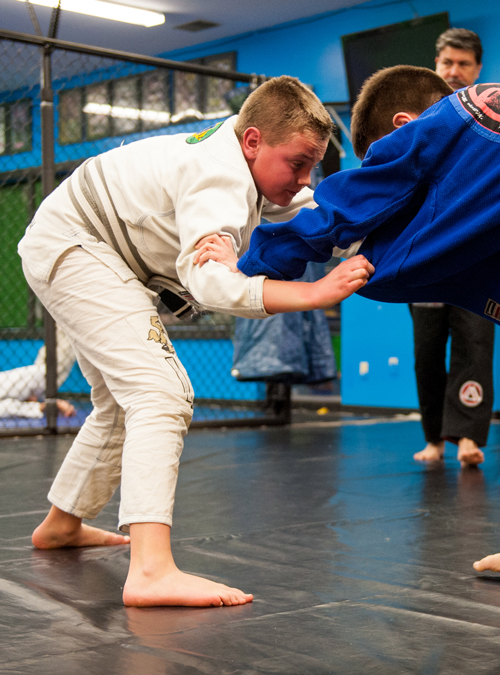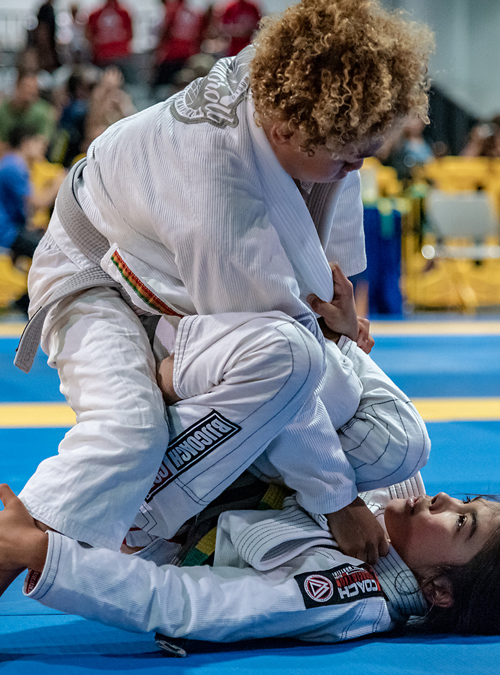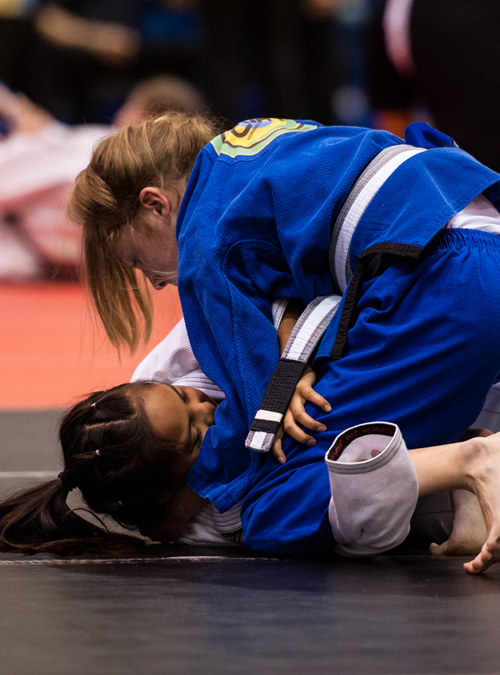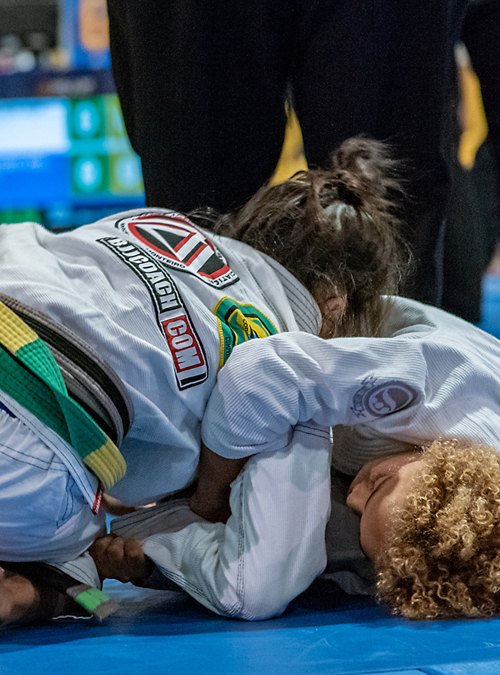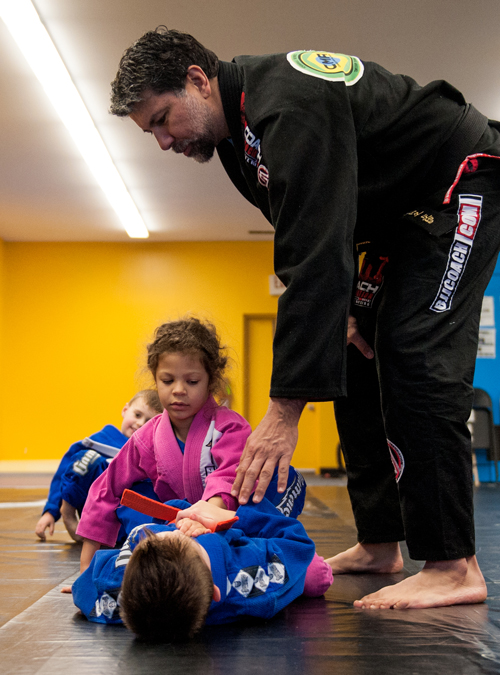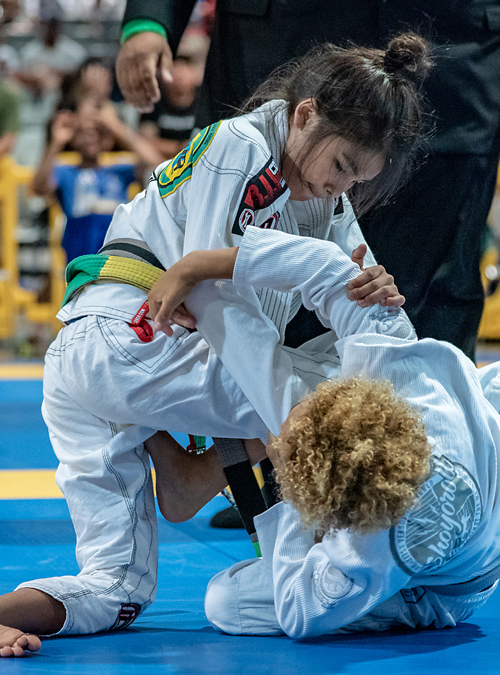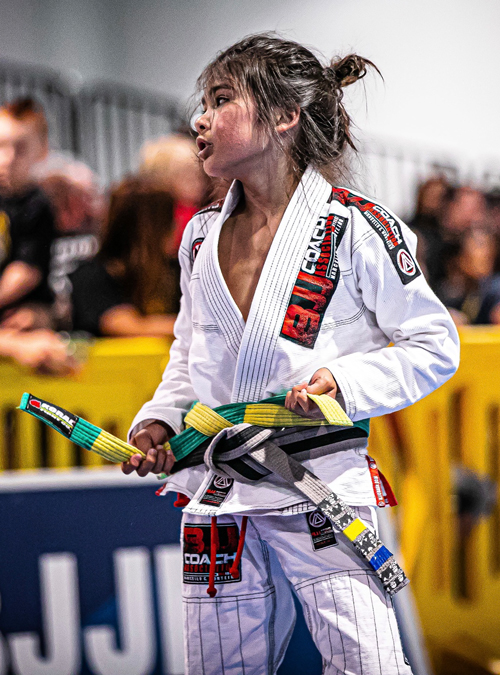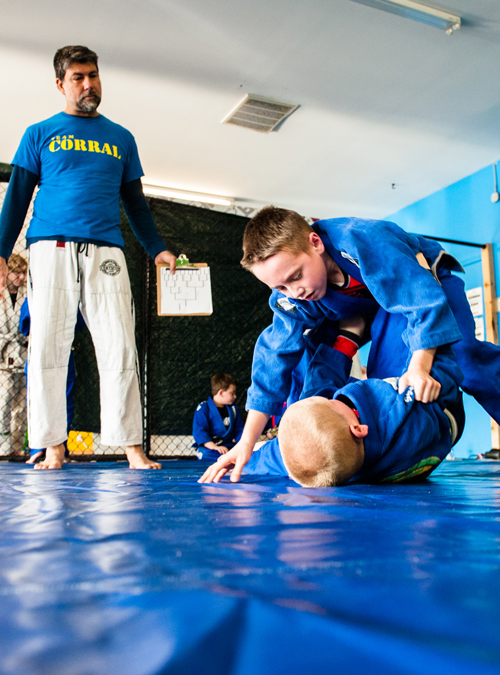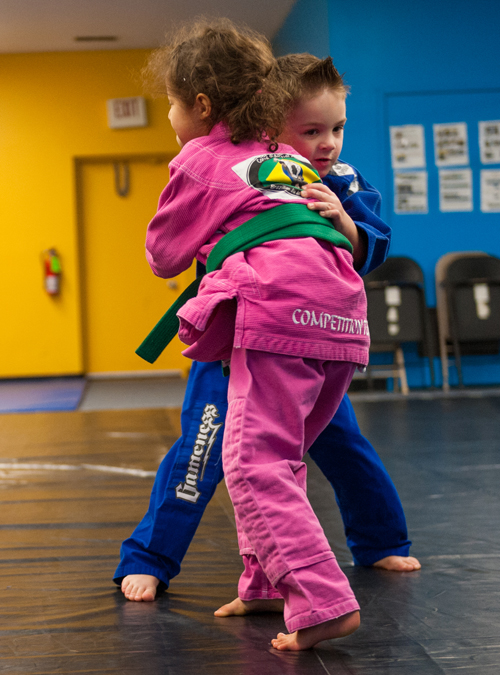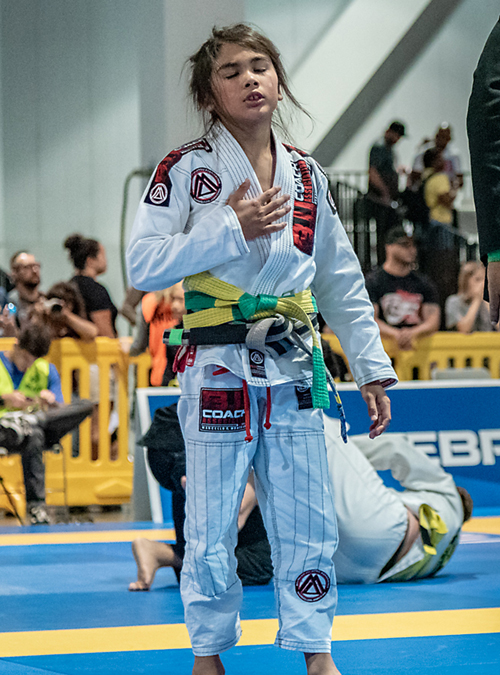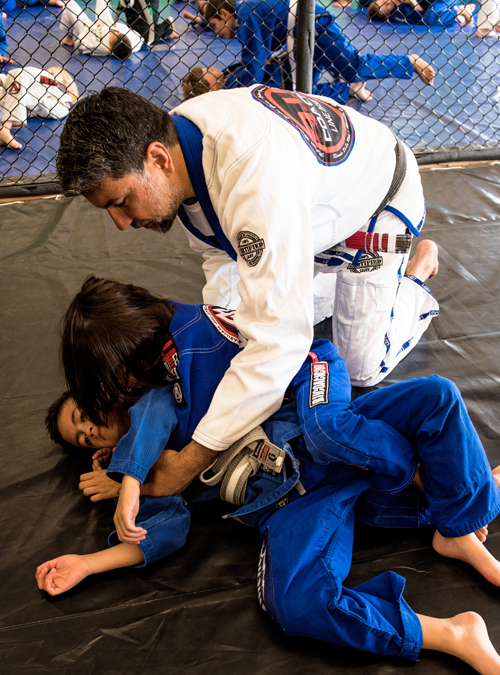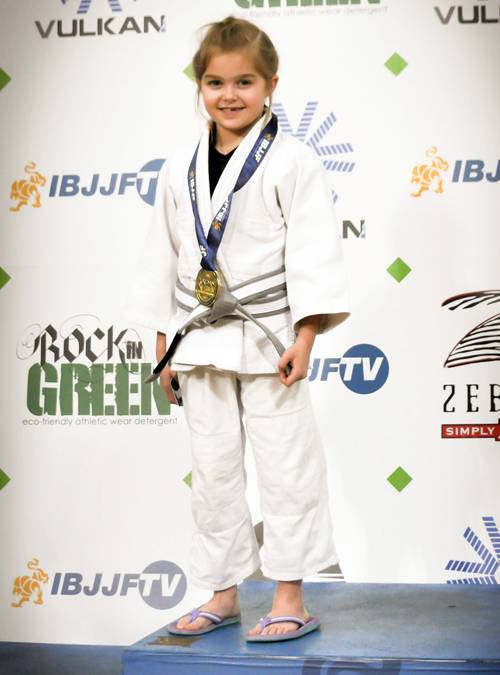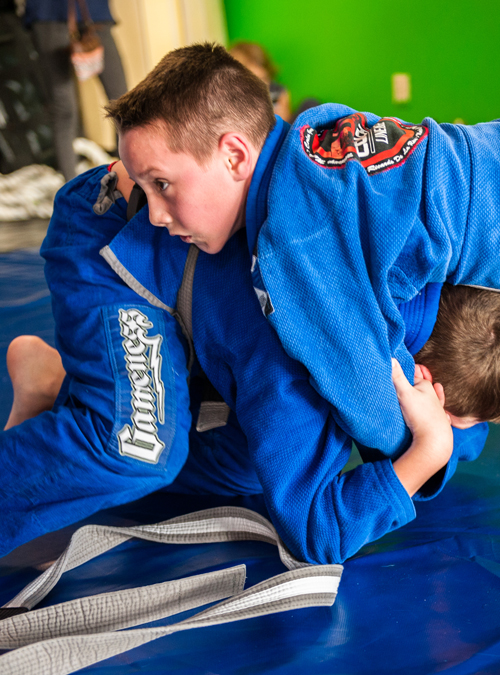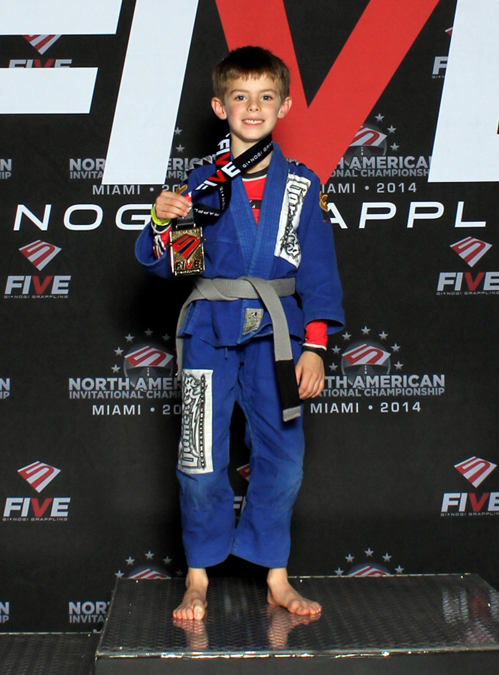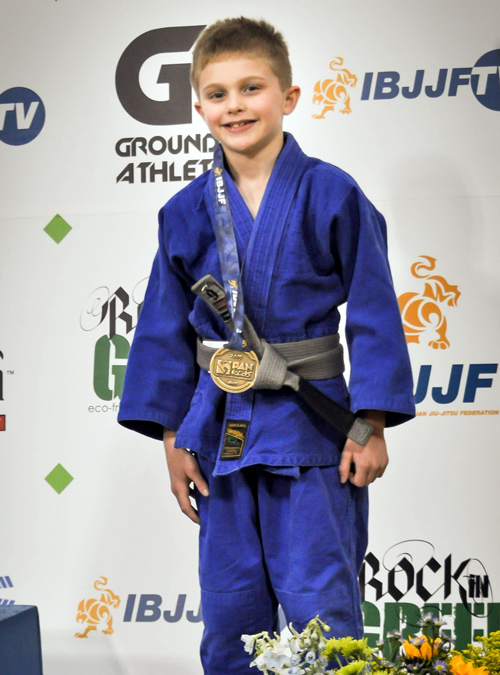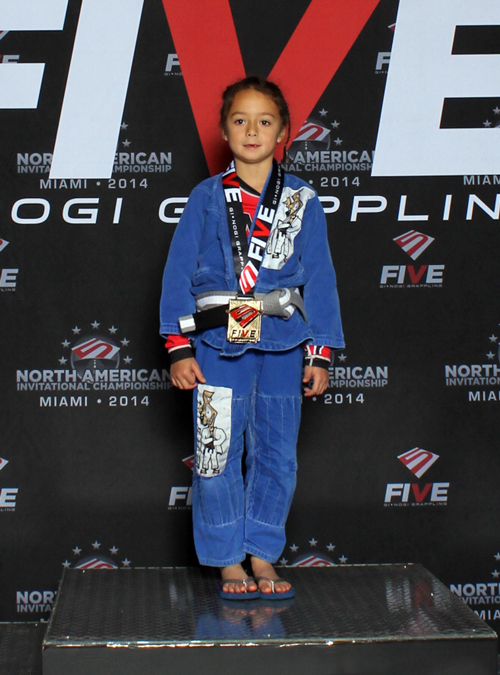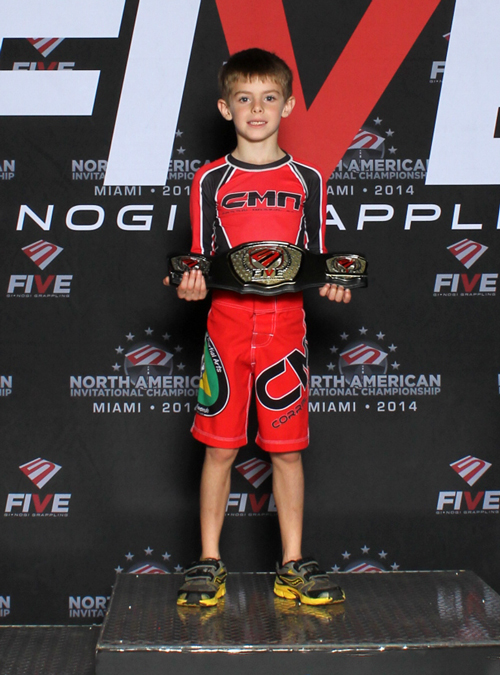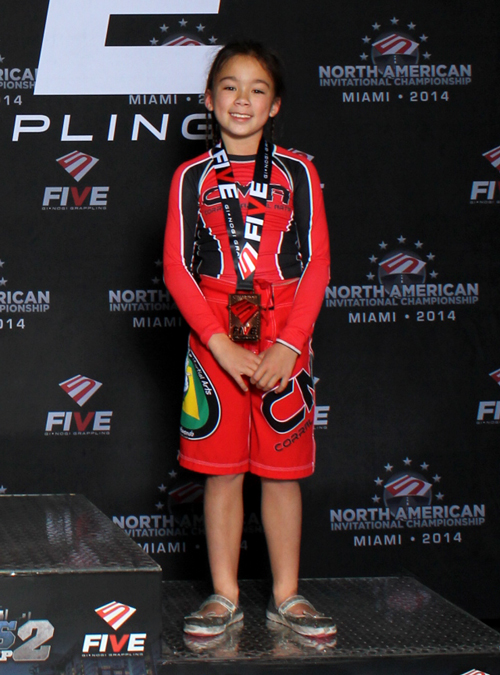 OUR MARTIAL ART PROGRAMS ARE NOT JUST ABOUT FIGHTING, THEY'RE ABOUT BUILDING CHARACTER.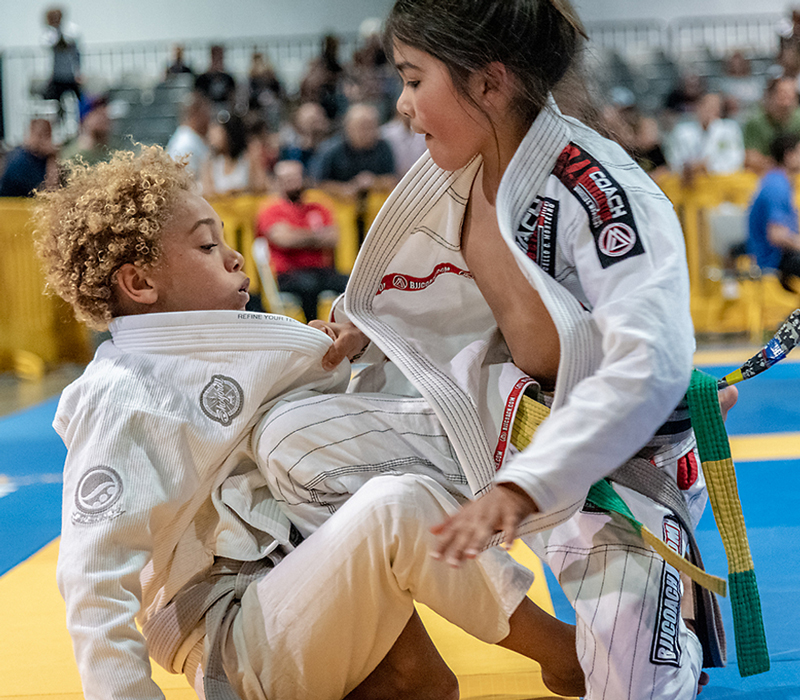 MENTAL BENEFITS
Acquiring proficiency in any skill requires observation, repetition of practice, and attention to detail. Consistent participation in our Kid's Brazilian Jiu-Jitsu program provides the opportunity for our students to master this process and this is often reflected in other life areas. One of the most inspirational experiences is when you see your child challenged by learning something new and them facing that challenge with determination to improve on the skills they wish to acquire.
Mental fortitude is a life skill that is often learned on the mat. With the support of parents and instructors, children can learn to challenge themselves and overcome obstacles; often with a smile.
Increased confidence level

Better grades in school

Improved focus and concentration

Learn the value of hardwork

Increased problem solving skills

Skills to protect themselves

Make new friends and have fun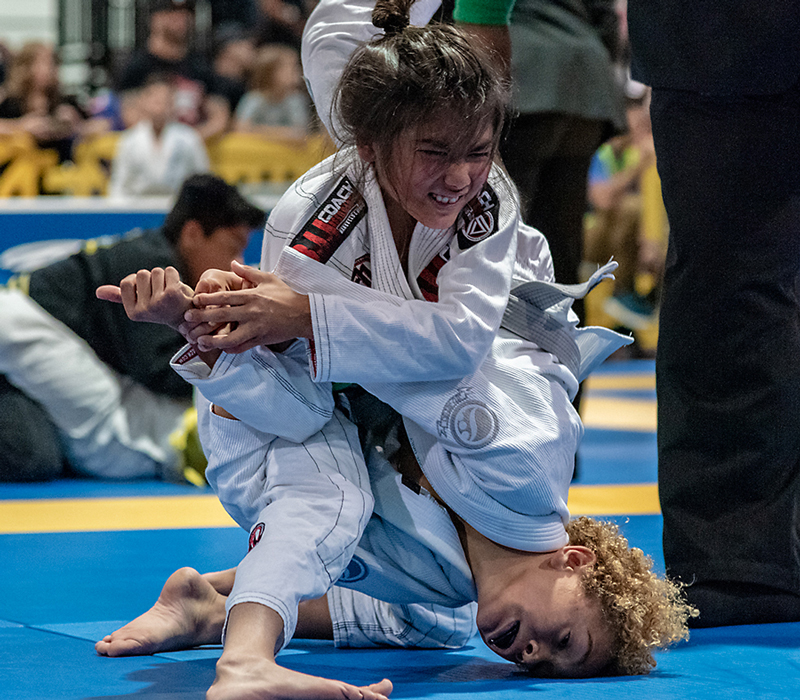 PHYSICAL BENEFITS
Every student has different abilities and levels of athleticism. Through regular participation, the class structure of warm ups, technique instruction, and sparring, all of our students gain strength, endurance, flexibility, stamina, and overall health.
Our Brazilian Jiu-Jitsu students tend to do well in other physical activities that they participate in as well, as BJJ it is a good way for them to improve their overall physical conditioning. Since BJJ works well for individual body styles and fitness levels, every child can learn to use their individuality to work their best game on the mat. This is an amazing confidence boost to see in our young students.
Weight Loss

Increases endurance

Increases flexibility

Learn the importance of staying healthy

Builds muscle

Aerobic capacity

Skills to protect yourself
AT CORRAL'S MARTIAL ARTS OUR MAIN CONCERN IS THE SAFETY OF OUR STUDENTS. OUR KID'S CLASSES ARE VERY SAFE AND OUR INSTRUCTORS WILL ENSURE YOUR CHILD STAYS SAFE WHILE LEARNING HOW TO DEFEND THEMSELVES.