OUR ACADEMY BUILDS ON YOUR ATTRIBUTES.
Corral's Martial Arts offers children and adult classes for Brazilian Jiu-Jitsu, Taekwondo, Wrestling, and Women's Fitness & Self-Defense. At our academy, you will find students seeking martial arts training for many different reasons. We focus on every individual to help them accomplish his or her personal goals.

TAEKWONDO
Taekwondo is a martial art that is widely recognized by its head high, spinning, and very quick kicks. This martial art as a sport and exercise, is popular among all types of people. Taekwondo is a way of enhancing our spirit and life, through training the body and mind. Our program will help your child learn self defense, instill discipline that will last a lifetime, and teach them some flashy moves along the way. The program consists of kids aging from 4 to 15 years old.
OUR TAEKWONDO PROGRAM WILL HELP YOU LEARN SELF-DEFENSE, INSTILL SELF-DISCIPLINE, IMPROVE YOUR CONFIDENCE, AND TEACH YOU SOME FLASHY MOVES ALONG THE WAY.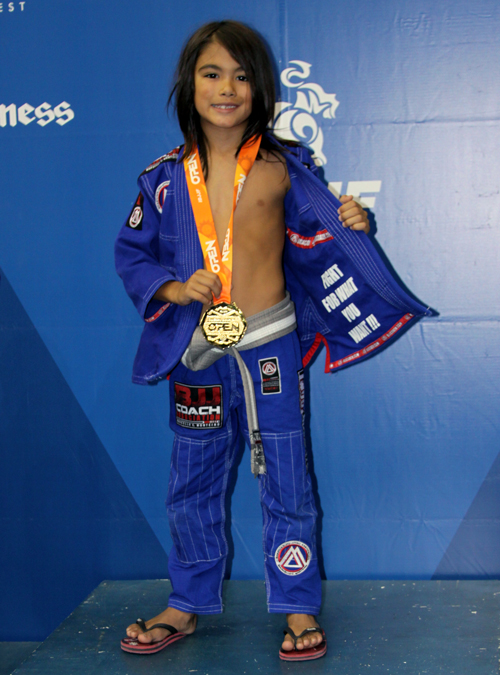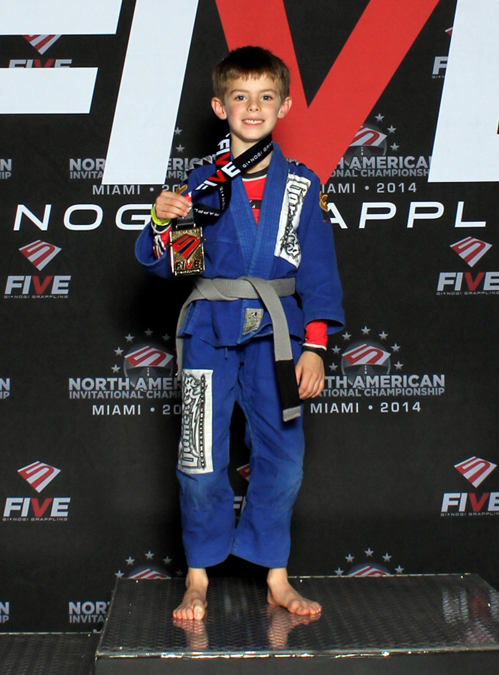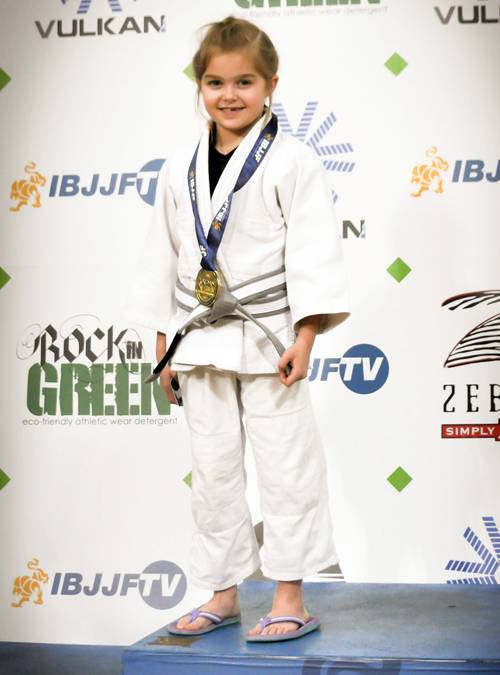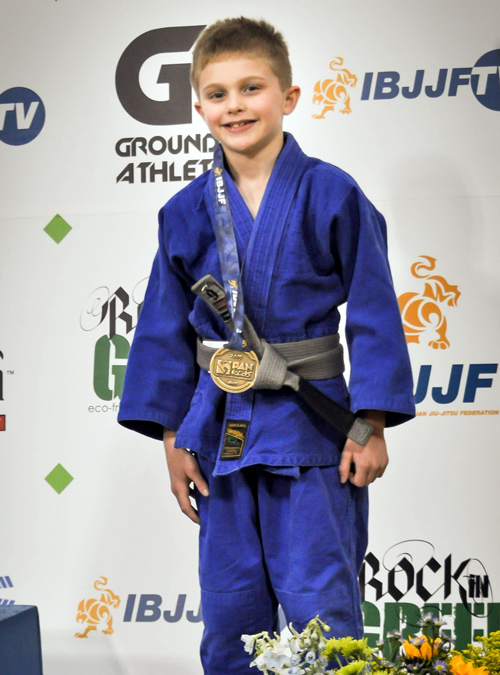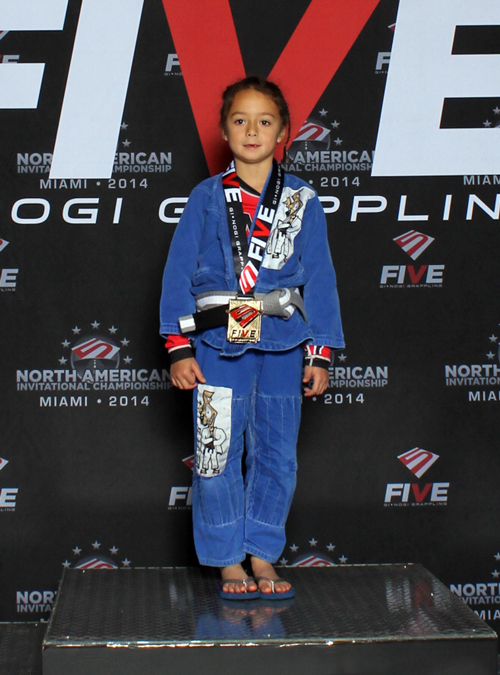 A CHILD WITH A SENSE OF PRIDE IN THEIR ABILITIES, IS A CHILD WHO IS PREPARED TO GET THE MOST OUT OF LIFE.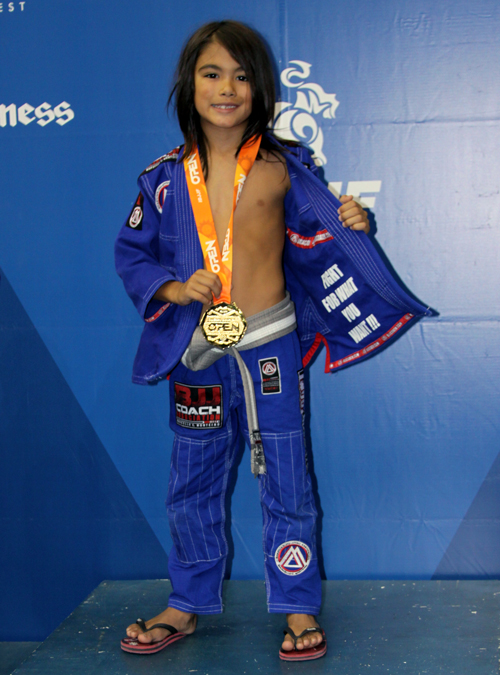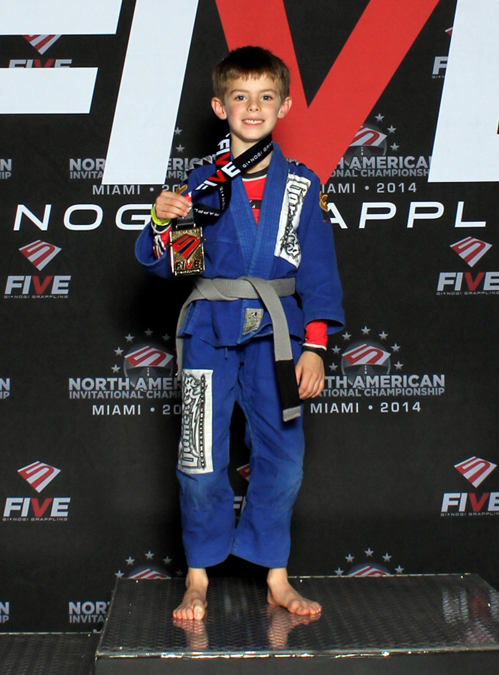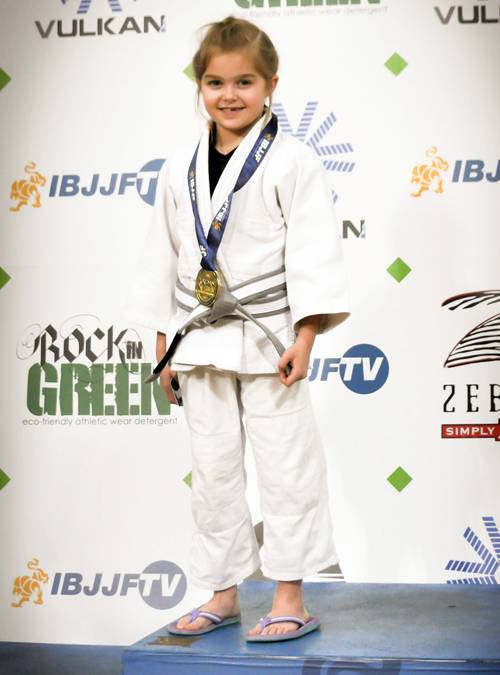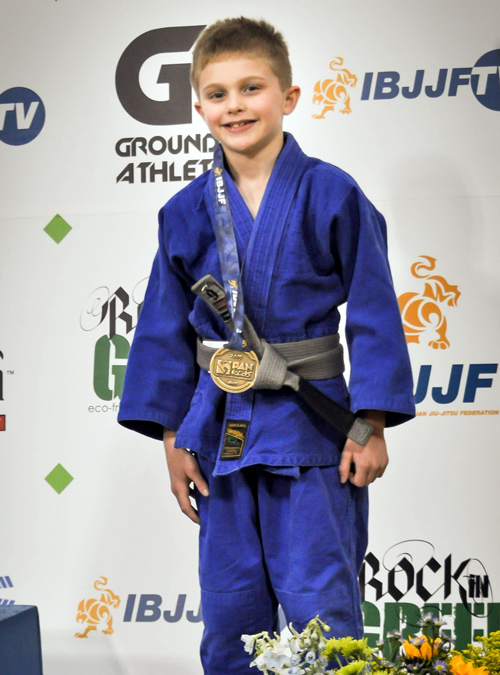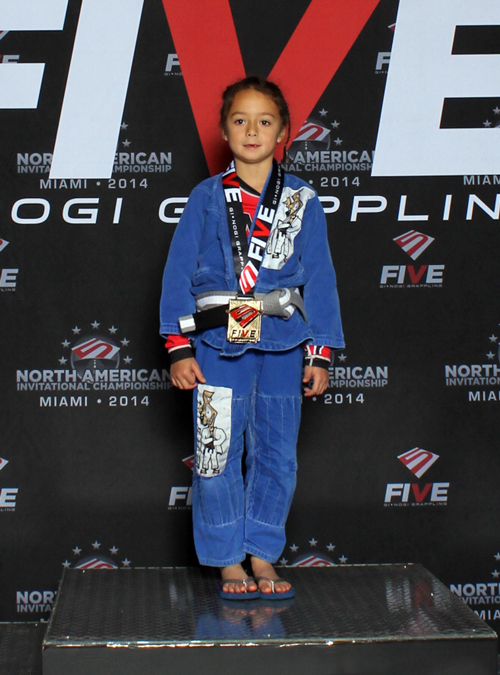 A CHILD WITH A SENSE OF PRIDE IN THEIR ABILITIES, IS A CHILD WHO IS PREPARED TO GET THE MOST OUT OF LIFE.
MENTAL BENEFITS
Acquiring proficiency in any skill requires observation, repetition of practice, and attention to detail. Consistent participation in our Taekwondo program provides the opportunity for our students to master this process and this is often reflected in other life areas. One of the most inspirational experiences is when you see your child challenged by learning something new and them facing that challenge with determination to improve on the skills they wish to acquire.
Mental fortitude is a life skill that is often learned on the mat. With the support of parents and instructors, children can learn to challenge themselves and overcome obstacles; often with a smile. For adults, the mental benefits include stress management, positive social interactions in a family friendly environment and improved self image.
Increased confidence level

Improved cognitive function

More focus and concentration

Better self-discipline

Increased problem solving skills

Skills to protect yourself
PHYSICAL BENEFITS
Every student has different abilities and levels of athleticism. Through regular participation, the class structure of warm ups, forms instruction, and sparring, all of our students gain strength, endurance, flexibility, toughness, stamina, and overall health. Similar to the mental benefits, the physical benefits translate into other life areas as well. Many students begin to learn the importance of staying physically active and over time they begin to see their performance on the mat continually increase.
Our Taekwondo students tend to do well in other physical activities that they participate in, as it is a good way for them to improve their overall physical conditioning. For many people Taekwondo can be a lifelong endeavor, as are the benefits of health and wellness. Come experience the difference it makes in your child's life.
Increased energy

Improved stamina

Increased flexibility

Weight loss

Builds muscle

Skills to protect yourself
AT CORRAL'S MARTIAL ARTS OUR MAIN CONCERN IS THE SAFETY OF OUR STUDENTS. OUR KID'S CLASSES ARE VERY SAFE AND OUR INSTRUCTORS WILL ENSURE YOUR CHILD STAYS SAFE WHILE LEARNING HOW TO DEFEND THEMSELVES.